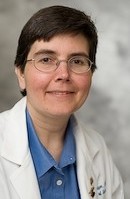 Dr. Eileen Bulger, Professor, Division of Trauma & Burn (pictured left), is Co–Principal Investigator with Dr. Catherine Hough, Associate Professor in the Department of Medicine, Division of Pulmonary and Critical Care, on a 7-year grant from the National Institutes of Health (NIH) for the establishment of the Pacific Northwest Clinical Center. This Center will serve as one of 12 Clinical Centers in the new National Heart, Lung, and Blood Institute (NHLBI) Clinical Trials Network for the Prevention and Early Treatment of Acute Lung Injury (PETAL Network).
Coordinated by Massachusetts General Hospital, the PETAL Network will develop and conduct high-quality randomized, controlled clinical trials using a multidisciplinary and collaborative approach in order to prevent, treat and improve outcomes of patients with, or at risk for, acute respiratory distress syndrome (ARDS). The Center will also collect biologic samples and clinical data necessary to determine the molecular phenotype of disease pathogenesis, response to therapy, and recovery. Drs. Bulger and Hough are joined on this project by Dr. Erik Van Eaton, Assistant Professor, Division of Trauma & Burn, who will serve as Co-Investigator, and Dr. Ronald Maier, Professor and Jane and Donald D. Trunkey Chair in Trauma Surgery, who will serve as Contributor.


Modified April 2014 - MDH
Featured Research
Top Headline
Other Headlines
Investigator Profile: Joseph Cuschieri, MD


Joseph Cuschieri, MD
Professor, Division of Trauma, Burn, and Critical Care Surgery
Director of Surgical Critical Care, Harborview Medical Center



Research Interests Severe injury results in the activation of the innate immune system characterized by the systemic inflammatory response syndrome (SIRS). Although this state may persist, resulting in early development of multiple organ dysfunction syndrome (MODS), the majority of injured patients develop a compensatory response that is characterized...
Read More...
Special Events
Top Headline
Other Headlines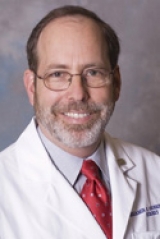 Wednesday, August 5, 2015 August Grand Rounds Health Sciences Building, Room K-069
6:30am – 7:30am "Global Breast Cancer Control: Historical Landscapes,
Key Initiatives, and Unmet Needs" Speaker: Benjamin O. Anderson, MD >>
Professor of Surgery and Global Health
Division of General Surgery
Director, Breast Health Global Initiative
University of Washington Upon completion...
Read More...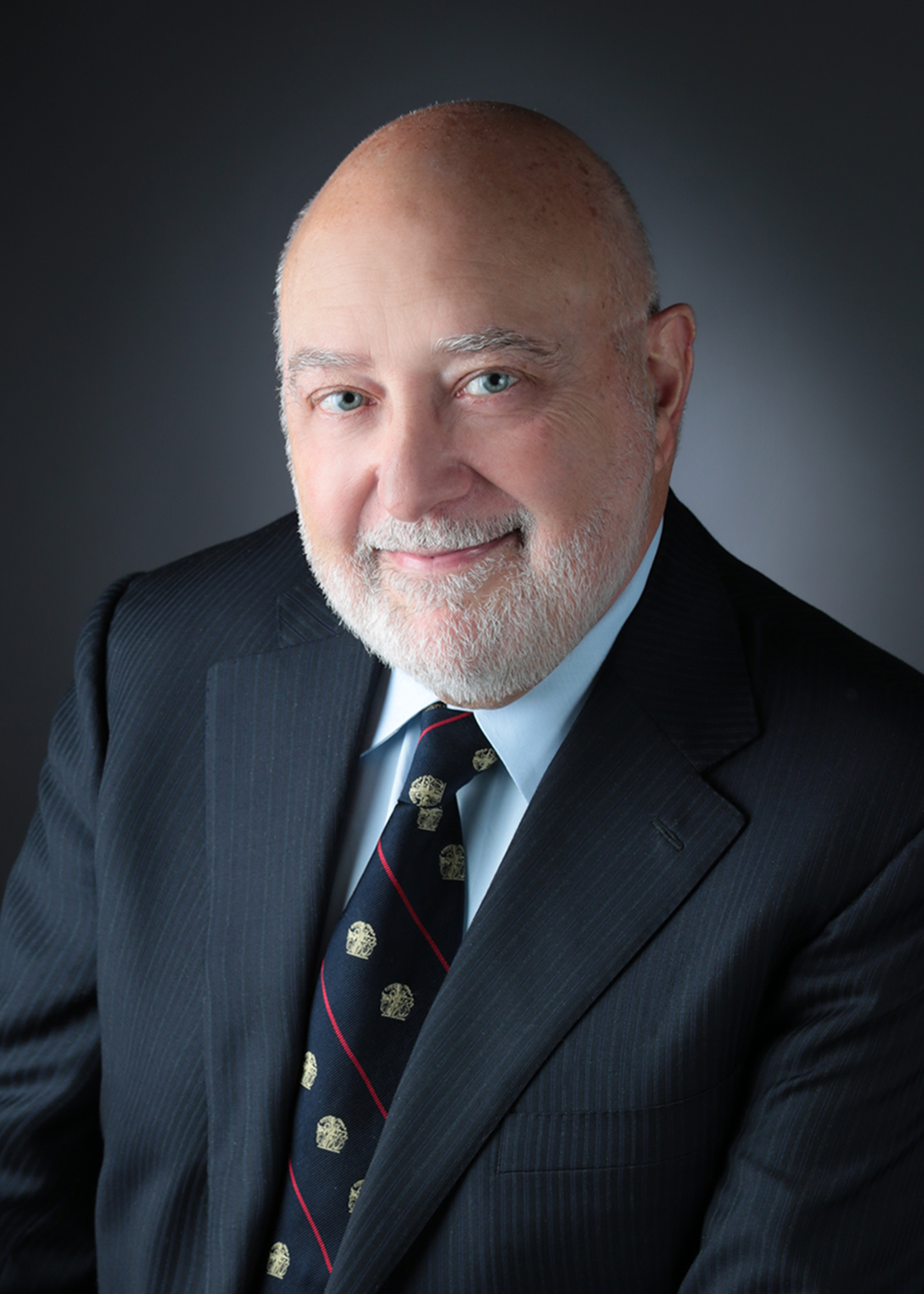 As Chair of the Department of Surgery, I'm delighted to welcome you to our website.
Read More >>
• Carlos A. Pellegrini, MD