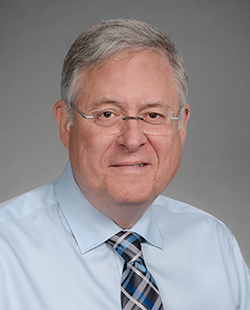 Dr. David R. Byrd, Professor, General Surgery Division, has been selected as one of the healthcare provider recipients for the Spring 2014 UW Medicine Cares Award at the UW Medical Center.
UW Medicine established the UW Medicine Cares Award in 2013, a program to formally recognize and celebrate the accomplishments and excellence of those in the UW Medicine community who consistently exemplify the UW Medicine Service Culture Guidelines. The guidelines are professional standards that ensure that anyone who encounters UW Medicine receives the same great care and service throughout the system.

Each UW Medicine entity – Harborview Medical Center, Northwest Medical Center, Valley Medical Center, UW Medical Center, UW Neighborhood Clinics, UW Physicians and Airlift Northwest – participates in the UW Medicine Cares Award program.
Dr. Byrd's nomination and comments >>










Modified May 2014 - MDH
Featured Research
Top Headline
Other Headlines
Strong for Surgery

Strong for Surgery is a joint initiative of CERTAIN, a program of the University of Washington, and the Surgical Care and Outcomes Assessment Program (SCOAP), a program of the non-profit Foundation for Health Care Quality.
Read More...
Special Events
Top Headline
Other Headlines

Wednesday, September 3, 2014  



September 2014 Grand Rounds 6:30 am - 7:30 am, Health Sciences Building, Room K-069
(Please remember to sign-in) American College of Surgeons Updates Speakers:
"The Surgeon of the Future"
Carlos A. Pellegrini, MD, FACS, FRCSI (Hon.)
The Henry N. Harkins Professor and Chair
Department of Surgery / University of Washington
President, American College of Surgeons "Reorganization...
Read More...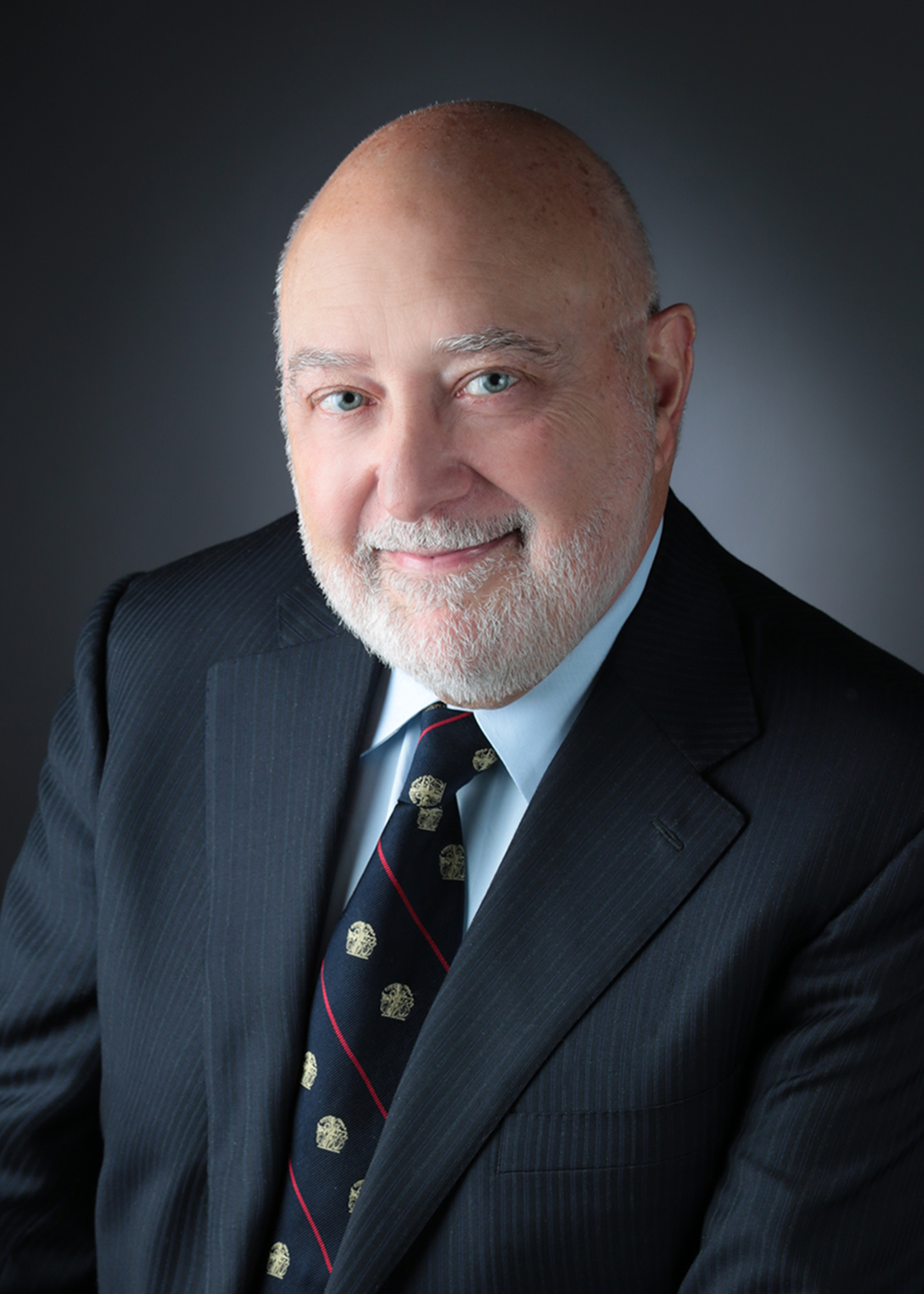 As Chair of the Department of Surgery, I'm delighted to welcome you to our website.
Read More >>
• Carlos A. Pellegrini, MD