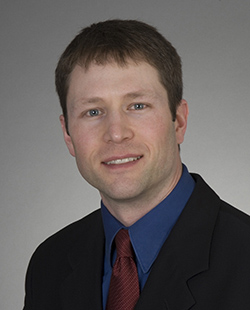 Dr. Erik Van Eaton, Assistant Professor, Trauma & Burn Division, was named the 2014 recipient of the UW School of Medicine Alumni Early Achievement Award.
The Alumni Early Achievement Award honors an individual from the last 20 years who has excelled in his or her career in medicine, or made significant contributions or remarkable achievements in clinical care, medical science, humanitarianism or administrative activities.



Modified April 2014 - MDH
Featured Research
Top Headline
Other Headlines
Investigator Profile: Giana H. Davidson, MD, MPH

Giana H. Davidson, MD, MPH
Assistant Professor, Division of General Surgery     Research Interests Dr. Davidson's research focuses on improving the health of patients receiving specialized post-acute care in skilled nursing facilities (SNFs) following hospitalization. Approximately 25% of patients discharged to SNFs are readmitted to the hospital, and a large percentage of these patients never return to the community. Understanding the post-hospital period is essential for improving healthcare for the increasing...
Read More...
Special Events
Top Headline
Other Headlines
Wednesday, October 1, 2014 October 2014 Grand Rounds 6:30 am - 7:30 am, Health Sciences Building, Room K-069
(Please remember to sign-in) Speaker:
Rogier Van Helmond Topic: "Surgery in the field with Doctors Without Borders/Médecins Sans Frontières" Friday, November 21, 2014 65th Annual Strauss Lecture Speaker:
Marco Patti, MD
Professor of Surgery
Director Center for Esophageal Diseases
University...
Read More...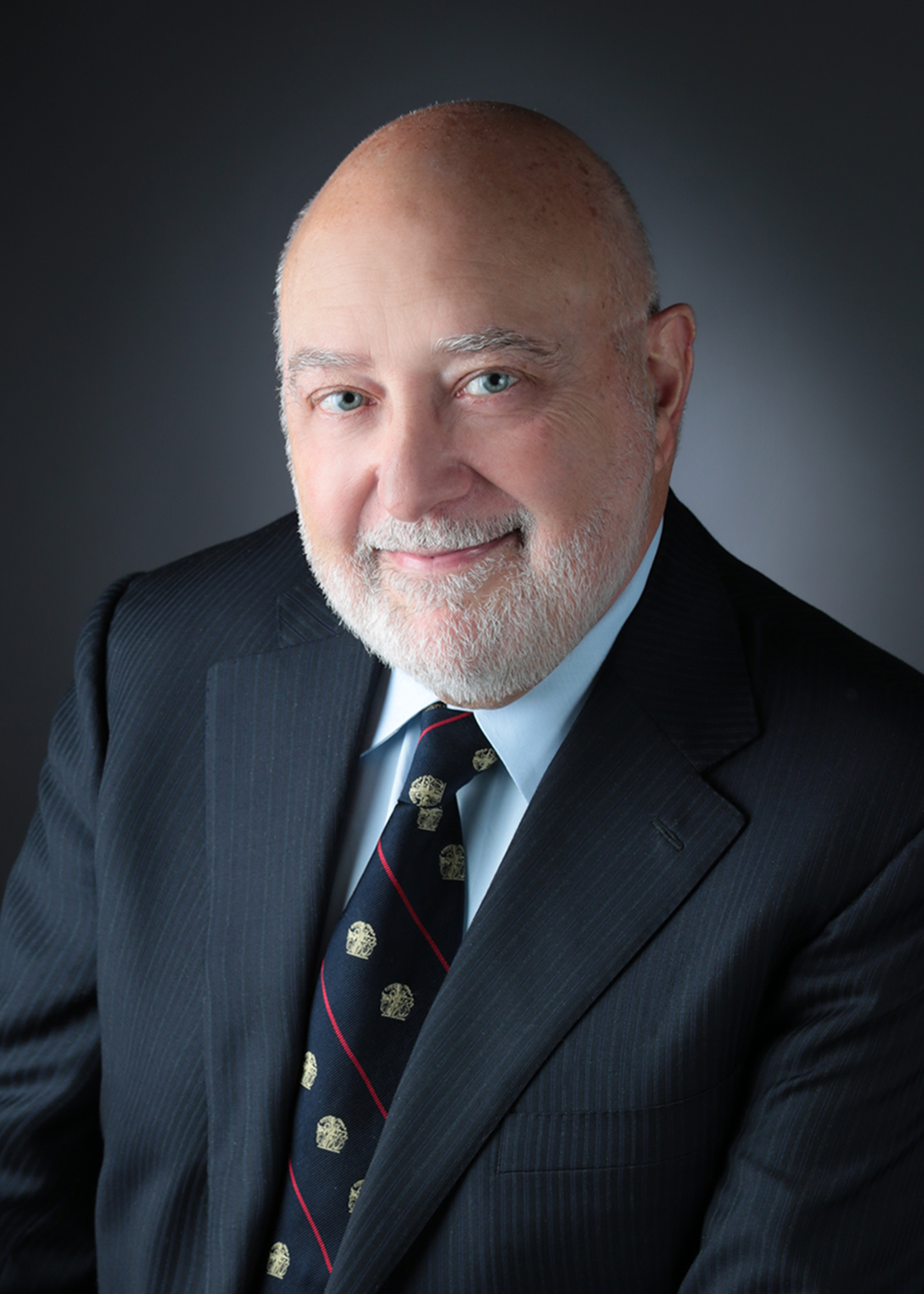 As Chair of the Department of Surgery, I'm delighted to welcome you to our website.
Read More >>
• Carlos A. Pellegrini, MD