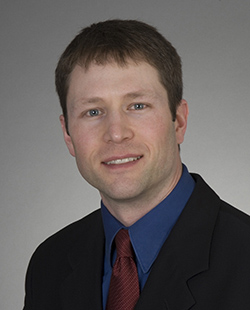 Dr. Erik Van Eaton, Assistant Professor, Trauma & Burn Division, was named the 2014 recipient of the UW School of Medicine Alumni Early Achievement Award.
The Alumni Early Achievement Award honors an individual from the last 20 years who has excelled in his or her career in medicine, or made significant contributions or remarkable achievements in clinical care, medical science, humanitarianism or administrative activities.



Modified April 2014 - MDH
Featured Research
Top Headline
Other Headlines
Strong for Surgery

Strong for Surgery is a joint initiative of CERTAIN, a program of the University of Washington, and the Surgical Care and Outcomes Assessment Program (SCOAP), a program of the non-profit Foundation for Health Care Quality.
Read More...
Special Events
Top Headline
Other Headlines

  Wednesday, August 6, 2014     August 2014 Grand Rounds

6:30 am - 7:30 am, Health Sciences Building, Room K-069
(Please remember to sign-in)

Speaker:
Raymond Tse, MD
Assistant Professor
Division of Plastic Surgery
Department of Surgery
University of Washington

Topic: "Traumatic Brachial Plexus Palsies: Pathology, Presentation, and Management"

Upon completion of...
Read More...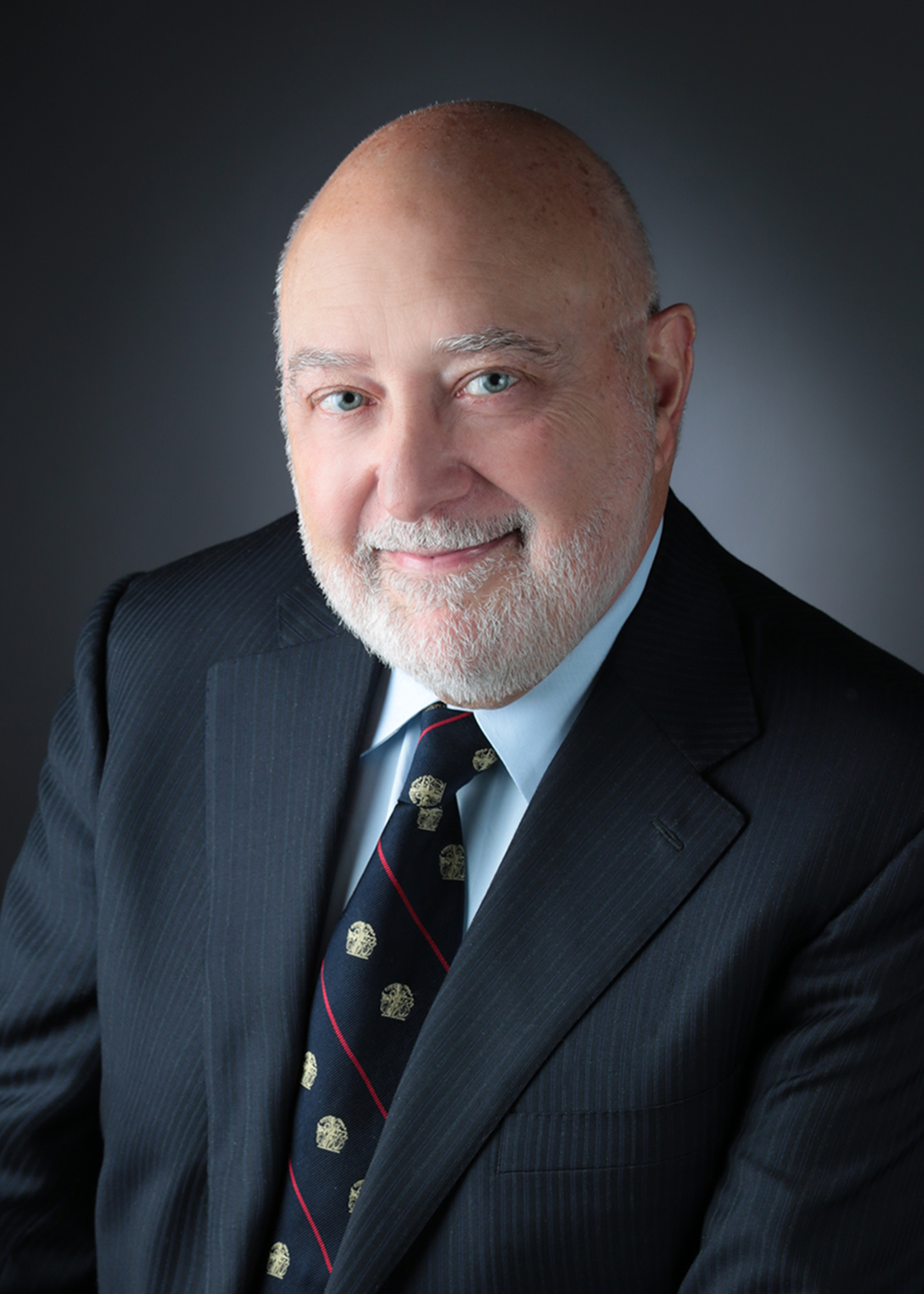 As Chair of the Department of Surgery, I'm delighted to welcome you to our website.
Read More >>
• Carlos A. Pellegrini, MD