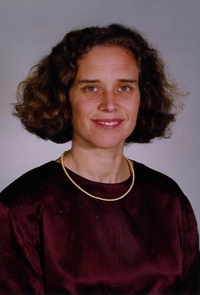 Dr. Nicole Gibran, Professor, Trauma & Burn Division, received the Harvey Stuart Allen Distinguished Service Award at the American Burn Association Annual Meeting on March 26, 2014 in Boston, MA.
This award is presented to an outstanding North American scientist for their contribution in the burn field. The first award was presented in 1969 at the suggestion of Dr. Curtis P. Artz. Dr. Allen was born in Livingston, Montana and died at the early age of 48 of a myocardial infarct. Following his surgical training at King's County Hospital in Brooklyn and in Chicago, he became associated with the Department of Surgery at Northwestern University. He served during World War II in the North African and Mediterranean Theaters of War. After the War, he became involved with the Burn Unit at Cook County Hospital. He was among the pioneers in developing aggressive coverage of the burn wound, introduced several dressings in burn therapy, and focused his attention on meticulous care of the burn wound. The present day care of burns owes much to the teachings of Harvey Stuart Allen.
Featured Research
Top Headline
Other Headlines
Investigator Profile: Saman Arbabi, MD, MPH, FACS


Saman Arbabi, MD, MPH, FACS
Professor, Division of Trauma, Burn, and Critical Care Surgery
Associate Member, Harborview Injury Prevention and Research Center



Research Interests Increasing worldwide violence would predict a rise in the number of burn injuries. Dr Arbabi's group is investigating a novel topical therapy that is easy to apply and can be used by a wider range of health care providers. Our central hypothesis is that controlling the inflammatory signaling at the burn site prevents...
Read More...
Special Events
Top Headline
Other Headlines

Wednesday, May 6, 2015 May Grand Rounds—Highlighting Research Health Sciences Building, Room K-069
6:30am – 7:30am "The Evolution of Pediatric Intestinal Failure" Speaker: Patrick J. Javid, MD >>
Associate Professor of Surgery
Division of Pediatric General and Thoracic Surgery
Seattle Children's Hospital, University of Washington Upon completion of the activity, attendees should...
Read More...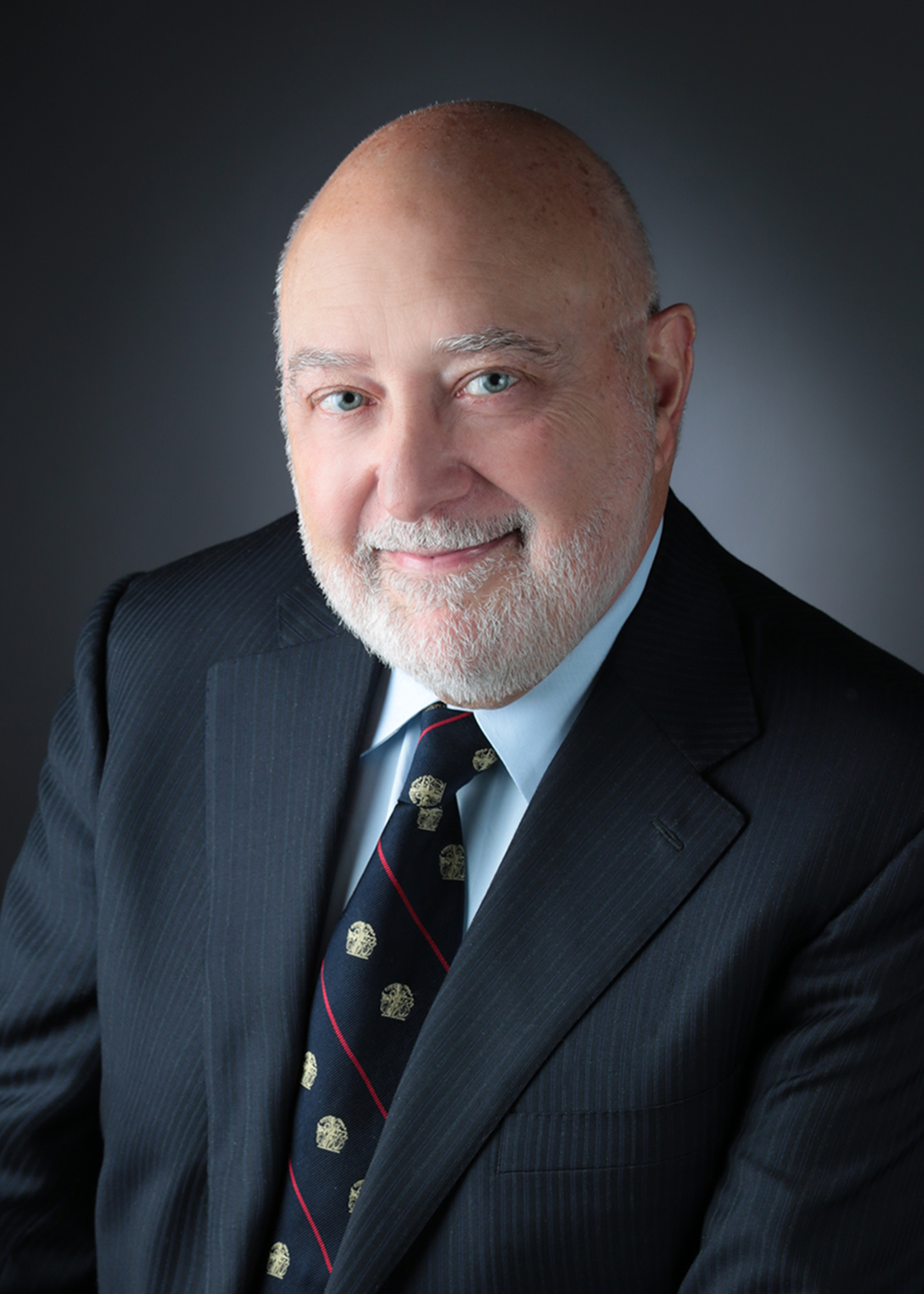 As Chair of the Department of Surgery, I'm delighted to welcome you to our website.
Read More >>
• Carlos A. Pellegrini, MD