Featured Research
Top Headline
Other Headlines
Investigator Profile: Giana H. Davidson, MD, MPH


Giana H. Davidson, MD, MPH
Assistant Professor, Division of General Surgery
Associate Member, Harborview Injury Prevention and Research Center



Research Interests Dr. Davidson's research focuses on improving the health of patients receiving specialized post-acute care in skilled nursing facilities (SNFs) following hospitalization. Approximately 25% of patients discharged to SNFs are readmitted to the hospital, and a large percentage of these patients never return to the community. Understanding...
Read More...
Special Events
Top Headline
Other Headlines

Wednesday, November 5, 2014   November 2014 Grand Rounds 6:30 am - 7:30 am, Health Sciences Building, Room K-069
(Please remember to sign-in) Speaker:
Jeffrey R. Saffle, MD, FACS >>
Professor Emeritus
Division of Burns/Trauma/Critical Care
Department of Surgery
University of Utah Health Center Topic: "Telemedicine in...
Read More...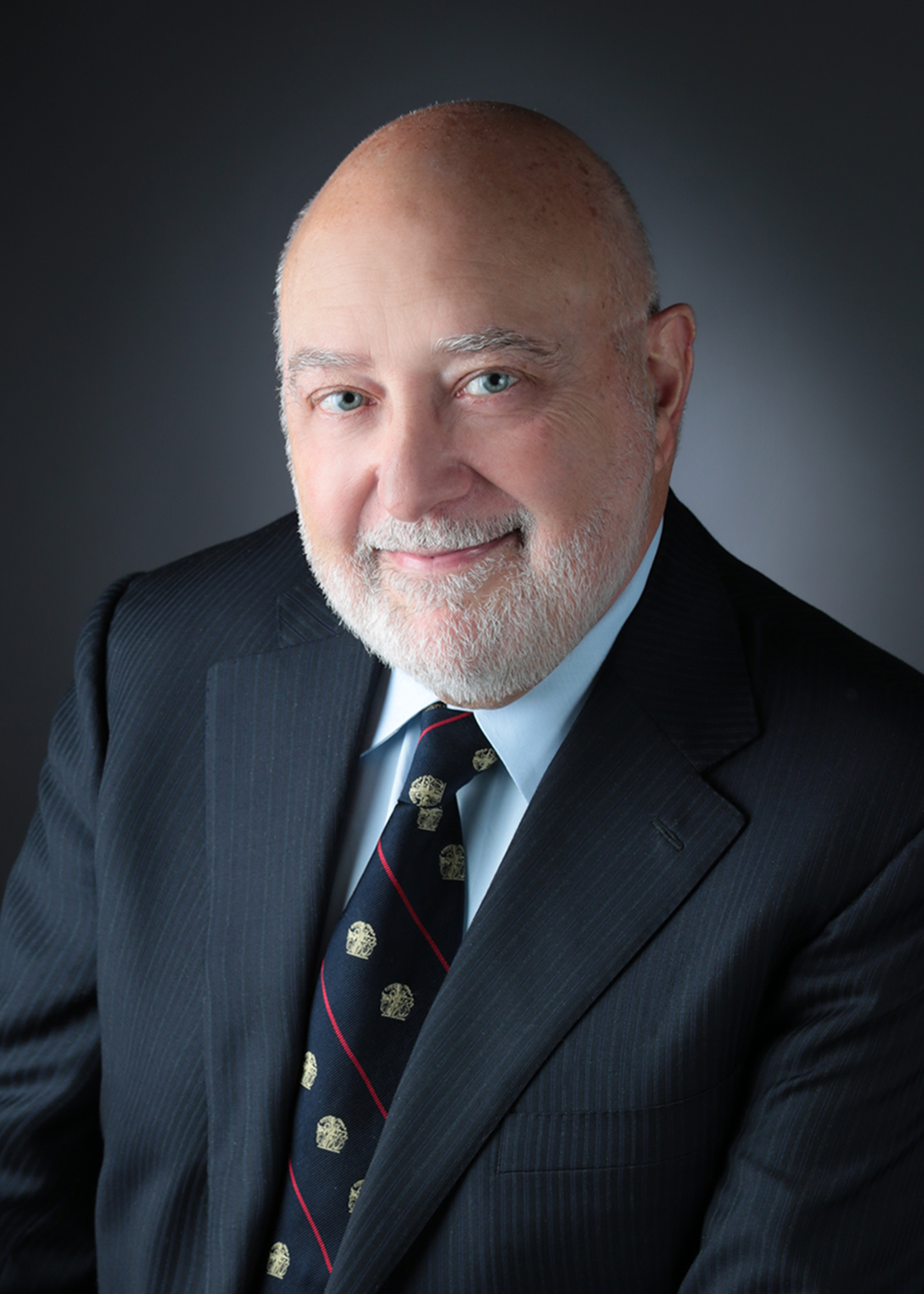 As Chair of the Department of Surgery, I'm delighted to welcome you to our website.
Read More >>
• Carlos A. Pellegrini, MD