In March 2012, Disney launched a cartoon about an African-American girl who repairs toys in her backyard playhouse with the help of her stuffed animal friends. The girl, Dottie "Doc" McStuffins wants to be a doctor like her mother. When she puts on her stethoscope, toys come to life and she can communicate with them. "Doc McStuffins" was created and produced by Humanitas Prize and Emmy Award-winning filmmaker Chris Nee, whose inspiration came from her experience as a mother whose son developed severe asthma when he was 2-years old. Nee developed the idea for the program as a way to help make the process of going to the doctor less frightening for children.

Read More

Mike Mulligan, MD Elected WTSA President Dr. Mike Mulligan, (pictured top-left) professor of cardiothoracic surgery and the director of the Lung Transplant Program and the Advanced Lung Disease Surgery Program, was elected president of the Western Thoracic Surgical Association (WTSA) at their 2014 annual meeting held in June 2014.

Read More

Doug Wood, MD, Division Chief, Cardiothoracic Surgery and newly elected Society of Thoracic Surgeons (STS) President and participant in "Choosing Wisely" comments on the recommendations of this campaign.

Read More
Cardiothoracic surgery
Division Overview
The University of Washington Division of Cardiothoracic Surgery is dedicated to providing excellent patient care, outstanding education, and bringing innovative world class research to the community.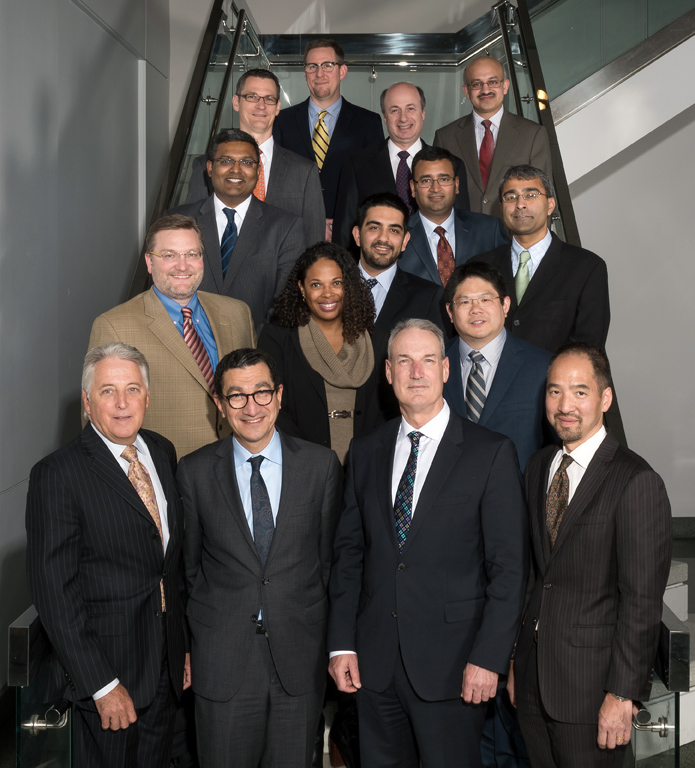 Our Faculty
(Left to Right) Row 1: Edward Verrier, Gabriel Aldea,
Douglas Wood, Jonathan Chen
Row 2: Jason Smith, Leah Backhus, Aaron Cheng
Row 3: Thomas Varghese, Farhood Farjah, Nahush Mokadam, Jay Pal
Row 4: D. Michael McMullan, Joshua Hermsen,
Lester Permut, Muhammad Nuri
Not pictured: Mike Mulligan
The faculty in Cardiothoracic Surgery are committed to patient-focused care, a philosophy of "patients first", to provide patients with easy access along with the most advanced and highest quality cardiovascular and thoracic surgical care.  The Division of Cardiothoracic Surgery is an invaluable resource to patients, healthcare providers, and other hospitals in Puget Sound and all of the Pacific Northwest as a referral center for tertiary and quaternary care.  The faculty in cardiothoracic surgery have expertise in the full spectrum of cardiothoracic surgical diseases and are among the most experienced  and respected surgeons in the country, with special expertise in minimally invasive techniques, hybrid procedures, thoracic aortic disease, esophageal disorders, thoracic oncology, airway pathology, and heart and lung transplantation.
The Division of Cardiothoracic Surgery is a national leader in surgical education, and is fully committed to educating the next generation of cardiothoracic surgeons.  The residency program at UW is one of the most elite and sought after training programs in cardiothoracic surgery due to the commitment of the faculty and the excellent training resources at the University of Washington.
Research provides the foundation for innovation and improvements in medicine and the cardiothoracic faculty lead and collaborate with investigative teams in basic science, translational research, clinical trials, and outcomes research, laying the groundwork for current and future improvements in patient care.   This culture of medical education and research at UW translates to consistent access to the latest technology, medical advances, subspecialty expertise, and clinical trials that ultimately benefit all patients.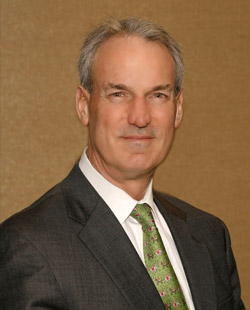 The Division of Cardiothoracic Surgery continues to evolve as one of the elite clinical and academic cardiothoracic programs in the United States. READ MORE >>
• Douglas Wood, MD, Chief
Cardiothoracic Division Administrative Office
1959 NE Pacific
Box 356310
Seattle, WA 98195-6310
206-543-3093

Chief of Cardiothoracic Surgery
Douglas Wood, MD
206-685-3228

Administrator
Justin Feezell, MHA
206-616-4657
Email: This email address is being protected from spambots. You need JavaScript enabled to view it.
---
FOR PATIENTS

To Find a Provider >

To Make An Appointment >
206-520-5000
(Seattle)
877-520-5000
(Outside Seattle)

Dept of Surgery Patient Info >
---
For Referring Providers >
MEDCON
800-326-5300
(24 hrs a day/ 7 days a wk)
This email address is being protected from spambots. You need JavaScript enabled to view it.
Cardiothoracic
Residency >>
Nahush Mokadam, MD, Director

Genia Hill,
Program Administrator
206-685-8644
Email: This email address is being protected from spambots. You need JavaScript enabled to view it.
Cardiothoracic Fellowships
Pediatric Congenital
Cardiac Surgery >>
Lester Permut, MD, Director

Michelle Caulder, Manager
206-987-5607
206-987-3839 (Fax)

Mailing Address
Seattle Children's Hospital
PO Box 5371
M/S: G0035
Seattle, WA 98145-5005