Miracle baby revived by ECPRAn Everett girl becomes the only known survivor of a rare disease thanks to fast-acting doctors EVERETT, Wash. - With every beat of Hannah Campbell's heart, her parents Jon and Jennifer count their blessings. It fills their household with happiness and pounds home the fact that their little girl is a medical miracle. (Hannah Campbell and mother, Jennifer, pictured left—Photo credit: KING5 News)

Read More

Dr. Kimberly Riehle, Acting Assistant Professor, Pediatric General Surgery, Seattle Children's Hospital, was awarded the American College of Surgeon's Louise Argenta, MD, FACS Faculty Research Fellowship in February 2012 for her research project entitled "Improving Regeneration in the Fibrotic Liver." This fellowship will provide a one-year award to support Dr. Riehle in establishing an independent research program on wound care.

Read More
PEDIATRIC SURGERY
DIVISION OVERVIEW
The Division of Pediatric Surgery provides consultation and comprehensive treatment of all operative and non-operative pediatric surgical problems. This includes common problems such as: hernias, hydroceles,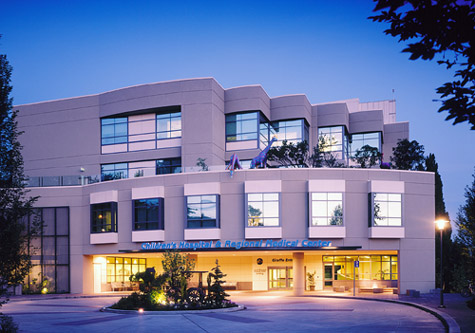 appendicitis, pyloric stenosis, intussusception, gastro-esophageal reflux, "lumps and bumps," and soft tissue infections. Uncommon problems include congenital anomalies and tumors of the head, neck, chest, abdomen and pelvis, organ failure requiring transplantation, and extracorporeal membrane oxygenation.
Pediatric General and Thoracic Surgery clinic offices are located at Seattle Children's Hospital, Seattle campus 7th floor, Pavilion entrance, and at Children's Bellevue Campus.
Pediatric surgery is in general a very clinically oriented field, although there is an increasing emphasis on research in our division. Most of our division's research activity in the past has been oriented toward outcomes and what we do in the operating room and on the hospital ward. It is important to examine the way we practice surgery, and by either randomized prospective trial or by retrospective review, determine how we can make changes that will benefit our patients. These studies may involve a wide spectrum of both congenital defects and problems encountered in the older child. While retrospective clinical reviews may be useful, much of our current outcomes research is now driven by examination of large patient databases that cover large populations. We are using these databases in a rigorous academic manner to critically evaluate how various treatments affect an entire population rather than just the smaller number that we may have cared for. We are also looking at quality of life studies to better evaluate how what we do affects our patients in the long run. Studies of this sort have been sorely lacking in our field.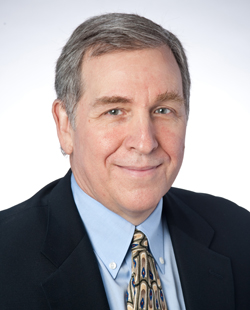 Seattle Children's Hospital has been growing and changing rapidly, and the surgical programs have been leading that growth and change.
READ MORE >>
• Robert Sawin, MD, Chief
Pediatric General Surgery




Pediatric Cardiac Surgery





Pediatric Plastic Surgery




Pediatric Transplant Surgery