Dr. Alexander Clowes, Professor, Division of Vascular Surgery, received the Society for Vascular Surgery (SVS) Lifetime Achievement Award. This award is the highest honor that the SVS bestows on one of its members. Selection for this honor recognizes an individual's outstanding and sustained contributions both to the profession and to SVS, as well as exemplary professional practice and leadership. Numerous nominations were received citing Dr. Clowes' many contributions and "unparalleled impact on the art and science of vascular disease management." All nominations noted his receipt of the prestigious National Institutes of Health (NIH) Merit Award and his influence on vascular science for years to come through the training and inspiration of young vascular scientists. The award will be presented during the SVS Awards Ceremony at the 2015 Vascular Annual Meeting in Chicago, IL.

Read More

Outcomes of bypass surgery to repair blocked arteries in the legs tend to be better in the roughly one-in-five people who have inherited a specific genetic variation from both parents, according to a study presented at the Vascular Annual Meeting in Chicago on June 18.

Read More
VASCULAR SURGERY
DIVISION OVERVIEW
The Division of Vascular Surgery recognizes three inter-related major goals: Clinical Excellence, Education, and Research. The primary goal of the Division of Vascular Surgery is to provide the highest quality medical care to patients with a broad variety of vascular problems, including arterial, venous, and lymphatic disease.
The Division of Vascular Surgery supports a broad range of clinical and basic science research programs. Current clinical research activities include long-term studies of carotid artery atherosclerosis, renal artery stenosis, lower extremity bypass grafts, and using duplex ultrasound. In the realm of basic science, research activities are focusing on mechanisms of healing in the arterial wall, and pharmacological control of the vascular response to injury.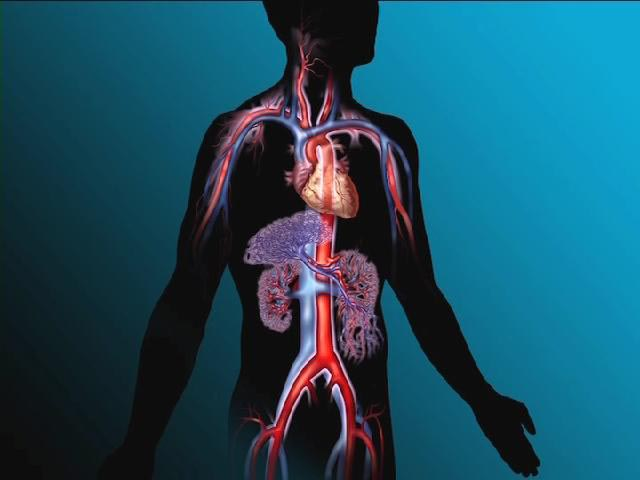 Reshaping Vascular Surgery at UW Medicine >>
Meet the UW Medicine Vascular Team at Harborview Medical Center and learn about the leading edge work of three world class UW Medicine physicians. In this Inside Access program, we follow two patients whose lives have been saved by employing endovascular techniques to repair abdominal aortic aneurysms. One patient suffered a life-threatening ruptured aneurysm while the other underwent minimally-invasive surgery to repair a complex aneurysm that, in the past, would have required open surgery. Meanwhile, the vascular team is revolutionizing new ways to characterize plaque in the carotid artery using ultrasound technology.

Watch the Video >>



Featured Videos
Top Headline
Other Headlines

A ticking time bomb sums up an aortic aneurysm. Worse yet, they usually have no symptoms. Except for one: they rupture and then it's often too late. However Dr. Benjamin Starnes is one of the few surgeons in the country testing a less invasive repair and the only one authorized to make emergency alterations...
Read More...
Dr. Gale Tang, Assistant Professor in the Division of Vascular Surgery, has been selected as the 2011 Vascular Cures' Wylie Scholar Program Award recipient for "demonstrating...
Read More...
Research Highlights
Top Headline
Other Headlines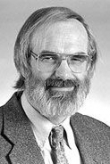 By Kirk W. Beach, PhD, MD

Half a century ago: when D. Eugene Strandness joined the University of Washington (UW) Department of Surgery as the Vascular Surgeon, Robert Rushmer, founder of Bioengineering at UW, was exploring cardiovascular physiology and Don Baker, using a newly available transistor, had just developed a portable ultrasonic Doppler for studies of blood flow at UW....
Read More...
Also In The News
Top Headline
Other Headlines

Interview with Dr. Benjamin Starnes Vascular disease is the biggest cause of mortality across the United States. However, many people are still confused about what vascular disease is and are unfamiliar with the all-too-common...
Read More...

Most people with failed kidneys undergo dialysis, an artificial blood-cleaning process. The management of dialysis is a challenge for many patients. There are important questions to ask your doctor to make sure you're getting...
Read More...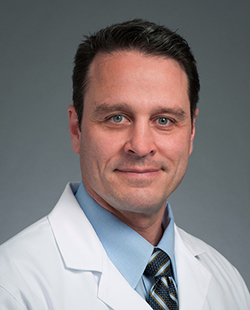 The Vascular Surgery Division has experienced unprecedented growth in volume over the past years due to a combination of an aging population and new, minimally invasive treatment options. READ MORE >>
• Benjamin Starnes, MD, Chief
Richard Kenagy, PhD

Errol Wijelath, MD

Program Contacts
Niten Singh, MD
Program Director
206-744-8025
Anne G. Long
Program Administrator
206-744-3370
206-744-6794 (Fax)
Email: agw3@uw.edu
Program Contacts
Niten Singh, MD
Program Director
206-744-8025
Anne G. Long
Program Administrator
206-744-3370
206-744-6794 (Fax)
Email: agw3@uw.edu