Strong for Surgery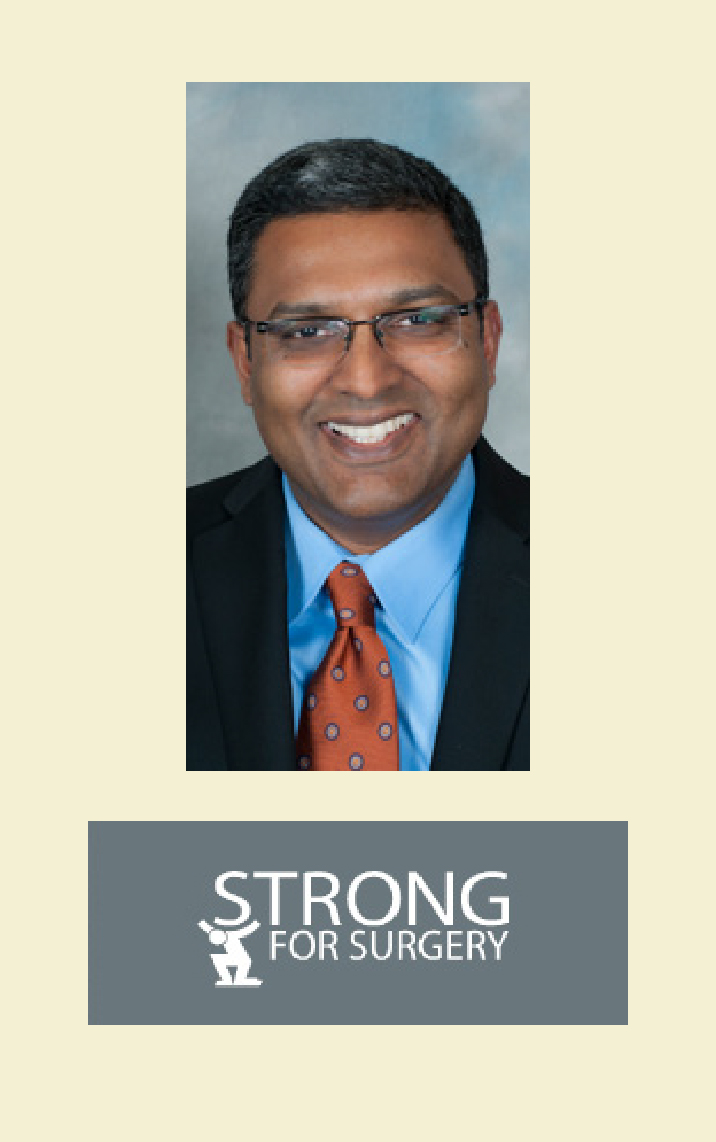 Strong for Surgery is a joint initiative of CERTAIN, a program of the University of Washington, and the Surgical Care and Outcomes Assessment Program (SCOAP), a program of the non-profit Foundation for Health Care Quality.
The aim of Strong for Surgery is ensure that the health of patients is as optimal as possible before they have surgery. Nearly one-third of hospitalized patients experience adverse events related to their care, and far too often these events are preventable. While quality improvement initiatives have made surgery safer and have achieved improved outcomes, they usually focus on the care of patients once they enter the hospital. Strong for Surgery provides the opportunity for early intervention to reduce risks prior to hospitalization.

To that end, a set of checklists and tools have been developed and available to all surgeons to use in their offices or by patients at home as they prepare for surgery. These checklists assess whether patients have modifiable risks for surgery and then offer interventions to reduce surgical risk before hospitalization. Four target areas are addressed: 1) nutritional support to prevent infections; 2) reduction in cigarette smoking; 3) review and coordination of potentially dangerous medications and, 4) improved diabetes carebefore surgery.

Thomas Varghese, MD thoracic surgeon and an Associate Professor in the Department of Surgery at UW Medicine (pictured left), is medical director of the Strong for Surgery program in Washington state. Dr. Varghese is also the principal investigator of a newly funded project entitled "An Innovative Approach to Comprehensive Standardization of the Pre- Surgical Patient - The UW Strong for Surgery Program." This project is part of the Patient Safety Innovations Program (PSIP) which is a small grant initiative pioneered and supported by the UW Office of Risk Management and UW Medicine. The goals of this grant initiative are to improve patient safety and the quality of healthcare. Additionally, the work sponsored by PSIP supports advancement of UW Medicine's mission of improving the health of the public by integrating the core activities of providing outstanding patient care, training the next generation of healthcare professionals, and researching the best ways to improve patient care.

In February 2013, the Strong for Surgery project received a renewal contract from Nestle to expand the S4S Nutrition Checklist to 15 more clinicians' offices across the State enabling them to build more robust, scalable training materials and to fund other on-going work.

Strong for Surgery has captured local and national media attention:
Read the Washington State Medical Association's (WSMA) article "Strengthening patients for surgery" >>
(story by Tanya Albert Henry; republished from the July 2013 WSMA Reports newsletter with permission of the Washington State Medical Association)

Read the Wall Street Journal article on Strong for Surgery >>

Read the Skagit Valley Herald article on Strong for Surgery by David R. Flum, MD, MPH >>



Modified July 2013 - MDH
Featured Research
Top Headline
Other Headlines
Clowes Lab


Alexander W. Clowes, MD
Principal Investigator 
V. Paul Gavora – Helen S. and John A. Schilling Endowed Chair
in Vascular Surgery



Lab Personnel Lihua Chen, PhD, Research Scientist, UW Department of Surgery
Shinsuki Kikuchi, MD, Visiting Scholar from Asahikawa Medical University, Department of Vascular Surgery
Kevin Xiong, Undergraduate, University of Washington Mission Vascular surgical procedures are designed to rebuild diseased blood vessels and improve...
Read More...
Special Events
Top Headline
Other Headlines

Wednesday, July 1, 2015 July Grand Rounds—Highlighting Research Health Sciences Building, Room K-069
6:30am – 7:30am "Aortic Dissection in the New Millenium:
The Quest for Personalized Care" Speaker: Sherene Shalhub, MD, MPH >>
Assistant Professor of Surgery
Division of Vascular Surgery
University of Washington Upon completion of the activity, attendees should be able to: Understand...
Read More...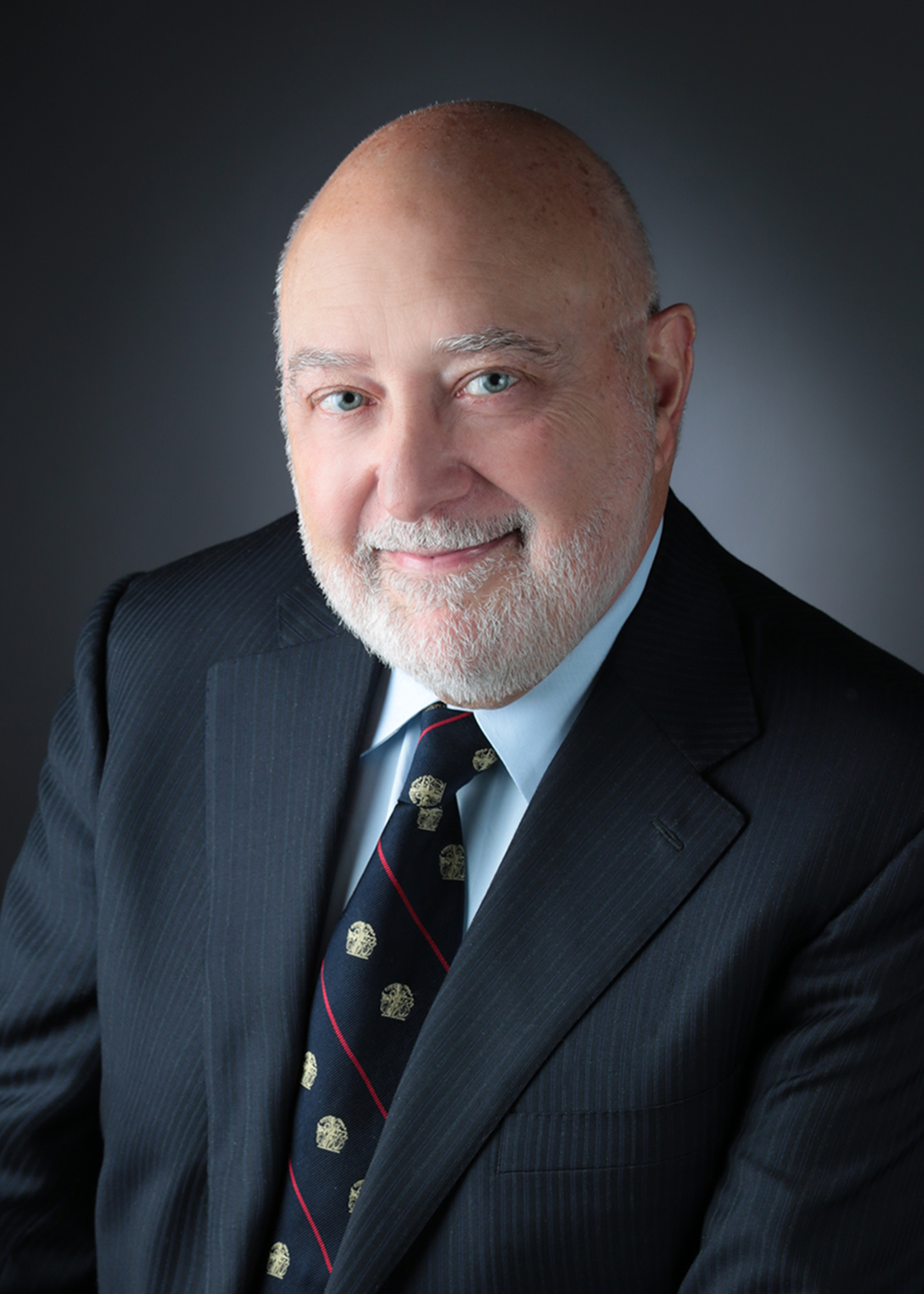 As Chair of the Department of Surgery, I'm delighted to welcome you to our website.
Read More >>
• Carlos A. Pellegrini, MD