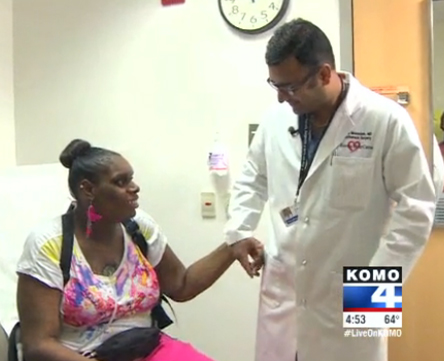 Mechele Smith, (pictured right) a high school senior from Burien, Washington, received a left ventricular assist device which is an artificial heart that pumps blood and performs the work her failed heart couldn't. The life-saving surgery was performed by Dr. Nahush Mokadam, (pictured right) Associate Professor, Department of Cardiothoracic Surgery at University of Washington Medical Center.


Modified June 2013 - MDH
Featured Research
Top Headline
Other Headlines
Clowes Lab


Alexander W. Clowes, MD
Principal Investigator 
V. Paul Gavora – Helen S. and John A. Schilling Endowed Chair
in Vascular Surgery



Lab Personnel Lihua Chen, PhD, Research Scientist, UW Department of Surgery
Shinsuki Kikuchi, MD, Visiting Scholar from Asahikawa Medical University, Department of Vascular Surgery
Kevin Xiong, Undergraduate, University of Washington Mission Vascular surgical procedures are designed to rebuild diseased blood vessels and improve...
Read More...
Special Events
Top Headline
Other Headlines

Wednesday, July 1, 2015 July Grand Rounds—Highlighting Research Health Sciences Building, Room K-069
6:30am – 7:30am "Aortic Dissection in the New Millenium:
The Quest for Personalized Care" Speaker: Sherene Shalhub, MD, MPH >>
Assistant Professor of Surgery
Division of Vascular Surgery
University of Washington Upon completion of the activity, attendees should be able to: Understand...
Read More...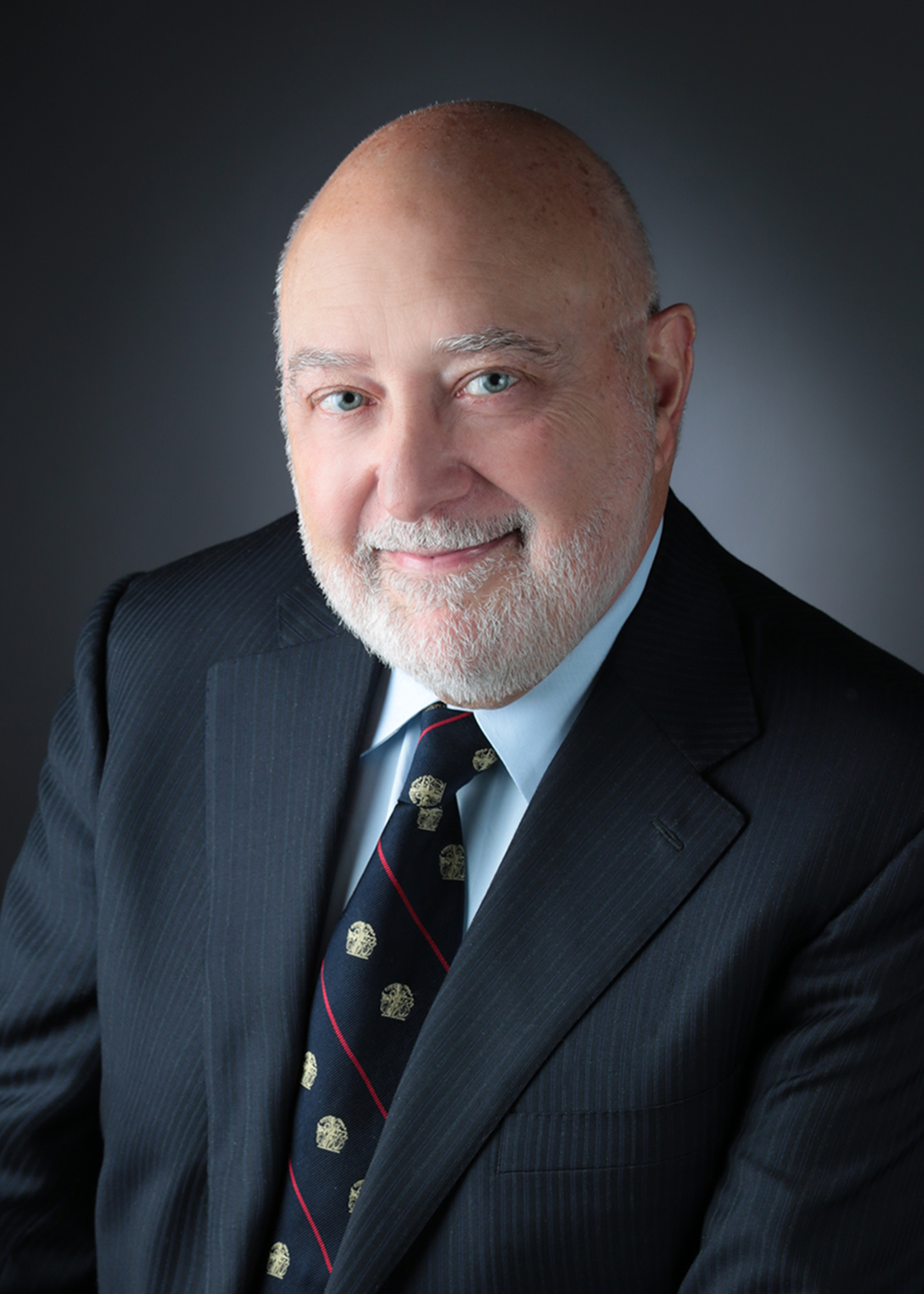 As Chair of the Department of Surgery, I'm delighted to welcome you to our website.
Read More >>
• Carlos A. Pellegrini, MD