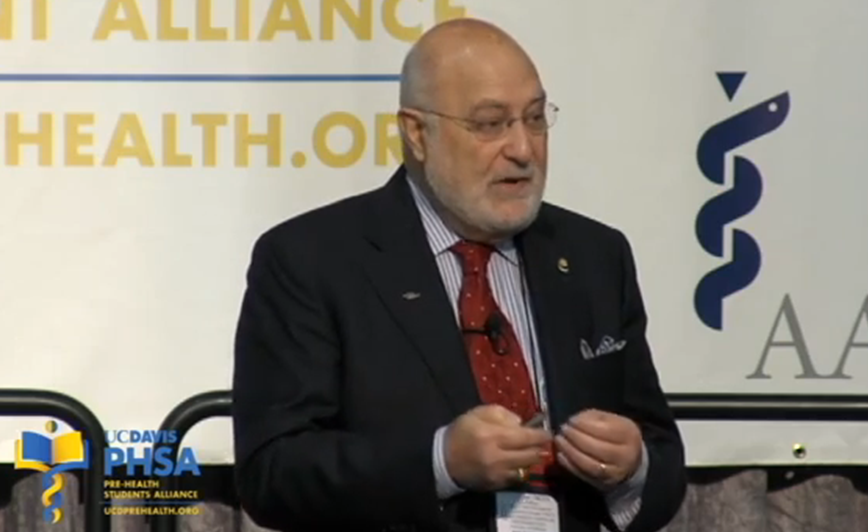 Carlos Pellegrini, MD, FACS, FRCSI (Hon.) was keynote speaker at The 11th Annual UC Davis Pre-Medical & Pre-Health Professions National Conference, Sunday, October 13, 2013. View his presentation below.
Featured Research
Top Headline
Other Headlines
Investigator Profile: Joseph Cuschieri, MD


Joseph Cuschieri, MD
Professor, Division of Trauma, Burn, and Critical Care Surgery
Director of Surgical Critical Care, Harborview Medical Center



Research Interests Severe injury results in the activation of the innate immune system characterized by the systemic inflammatory response syndrome (SIRS). Although this state may persist, resulting in early development of multiple organ dysfunction syndrome (MODS), the majority of injured patients develop a compensatory response that is characterized...
Read More...
Special Events
Top Headline
Other Headlines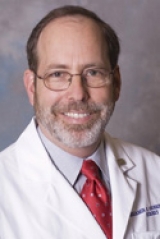 Wednesday, August 5, 2015 August Grand Rounds Health Sciences Building, Room K-069
6:30am – 7:30am "Global Breast Cancer Control: Historical Landscapes,
Key Initiatives, and Unmet Needs" Speaker: Benjamin O. Anderson, MD >>
Professor of Surgery and Global Health
Division of General Surgery
Director, Breast Health Global Initiative
University of Washington Upon completion...
Read More...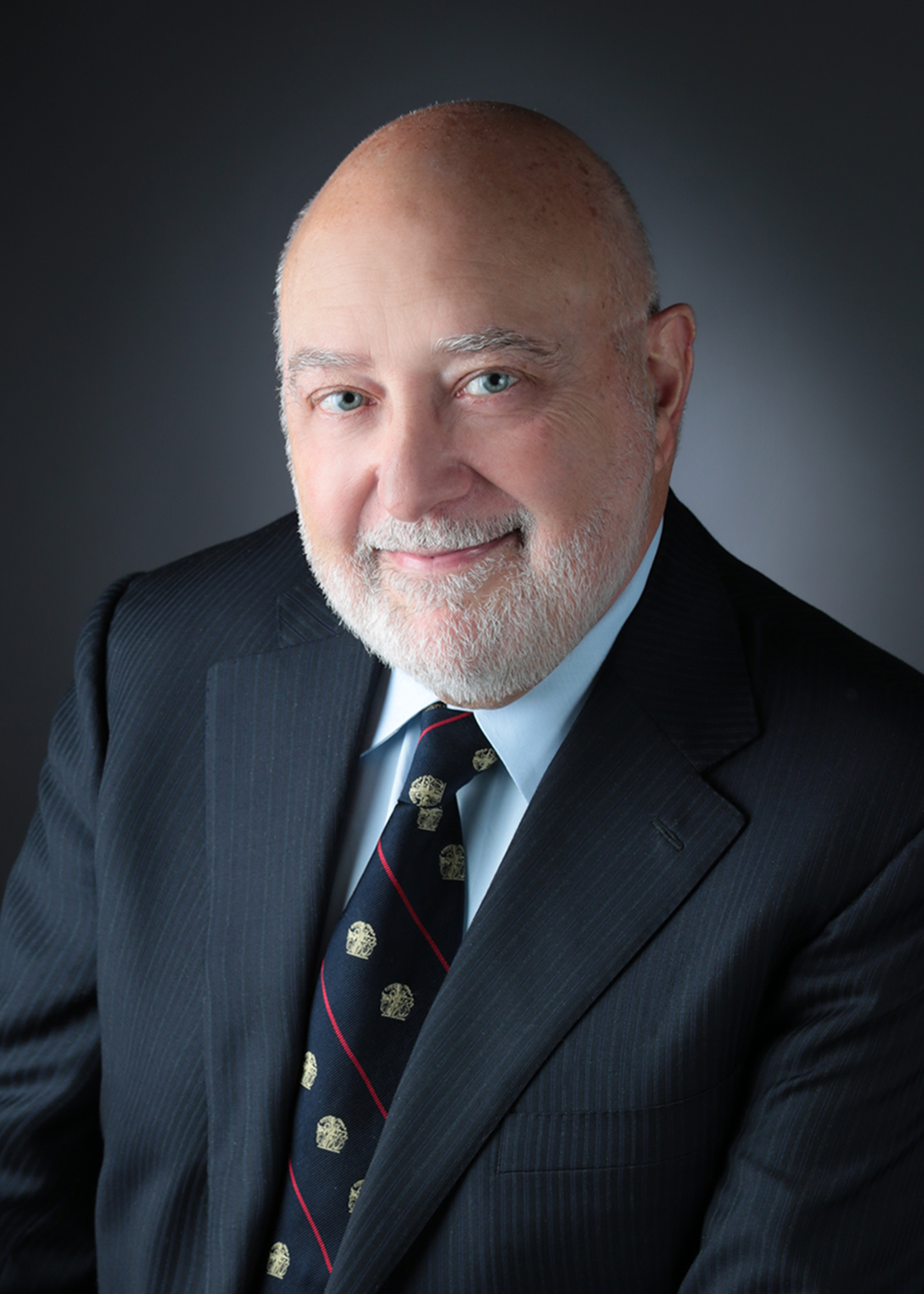 As Chair of the Department of Surgery, I'm delighted to welcome you to our website.
Read More >>
• Carlos A. Pellegrini, MD