The newest arrival to the Plastic Surgery family of services is here! Our newly-opened (April 2014) Plastic and Aesthetic Surgery Clinic at Northwest Hospital allows our UW surgeons to offer state of the art cosmetic surgeries and treatments in a more intimate community setting. Previously both patients and UW providers have looked outside UW medicine for aesthetic or recontouring procedures, which may represent the finishing steps after reconstructive or functional surgery. After massive weight loss, for example, body contouring can dramatically change patients' self-esteem and has been shown to improve maintenance of weight loss. From recontouring, to the latest techniques for looking younger and fresher, to the tried and true benefits of abdominal tightening, our providers can now offer cutting edge surgical options at community-friendly prices.
For inquiries and appointments, call (206) 368-6746.
| | | | |
| --- | --- | --- | --- |
|   |   |   |   |
| Said |  Gougoutas | Louie | Colohan |
Drs. Hakim Said, and Alexander Gougoutas, are the primary site providers, along with other faculty from the UWMC Center for Reconstructive Surgery offering services on a rotating basis, including Otway Louie, MD, and Shannon Colohan, MD. The clinic features the full spectrum of rejuvenating options, from injectable treatments on-site, to facelifts and tummy tucks at the nearby Northwest Hospital Outpatient surgery center. Offering all these options and more, the UW Medicine Plastic and Aesthetic Surgery Clinic at Northwest Hospital is open.
For inquiries and appointments, call (206) 368-6746.



Modified May 2014 - MDH
Featured Research
Top Headline
Other Headlines
Clowes Lab


Alexander W. Clowes, MD
Principal Investigator 
V. Paul Gavora – Helen S. and John A. Schilling Endowed Chair
in Vascular Surgery



Lab Personnel Lihua Chen, PhD, Research Scientist, UW Department of Surgery
Shinsuki Kikuchi, MD, Visiting Scholar from Asahikawa Medical University, Department of Vascular Surgery
Kevin Xiong, Undergraduate, University of Washington Mission Vascular surgical procedures are designed to rebuild diseased blood vessels and improve...
Read More...
Special Events
Top Headline
Other Headlines

Wednesday, July 1, 2015 July Grand Rounds—Highlighting Research Health Sciences Building, Room K-069
6:30am – 7:30am "Aortic Dissection in the New Millenium:
The Quest for Personalized Care" Speaker: Sherene Shalhub, MD, MPH >>
Assistant Professor of Surgery
Division of Vascular Surgery
University of Washington Upon completion of the activity, attendees should be able to: Understand...
Read More...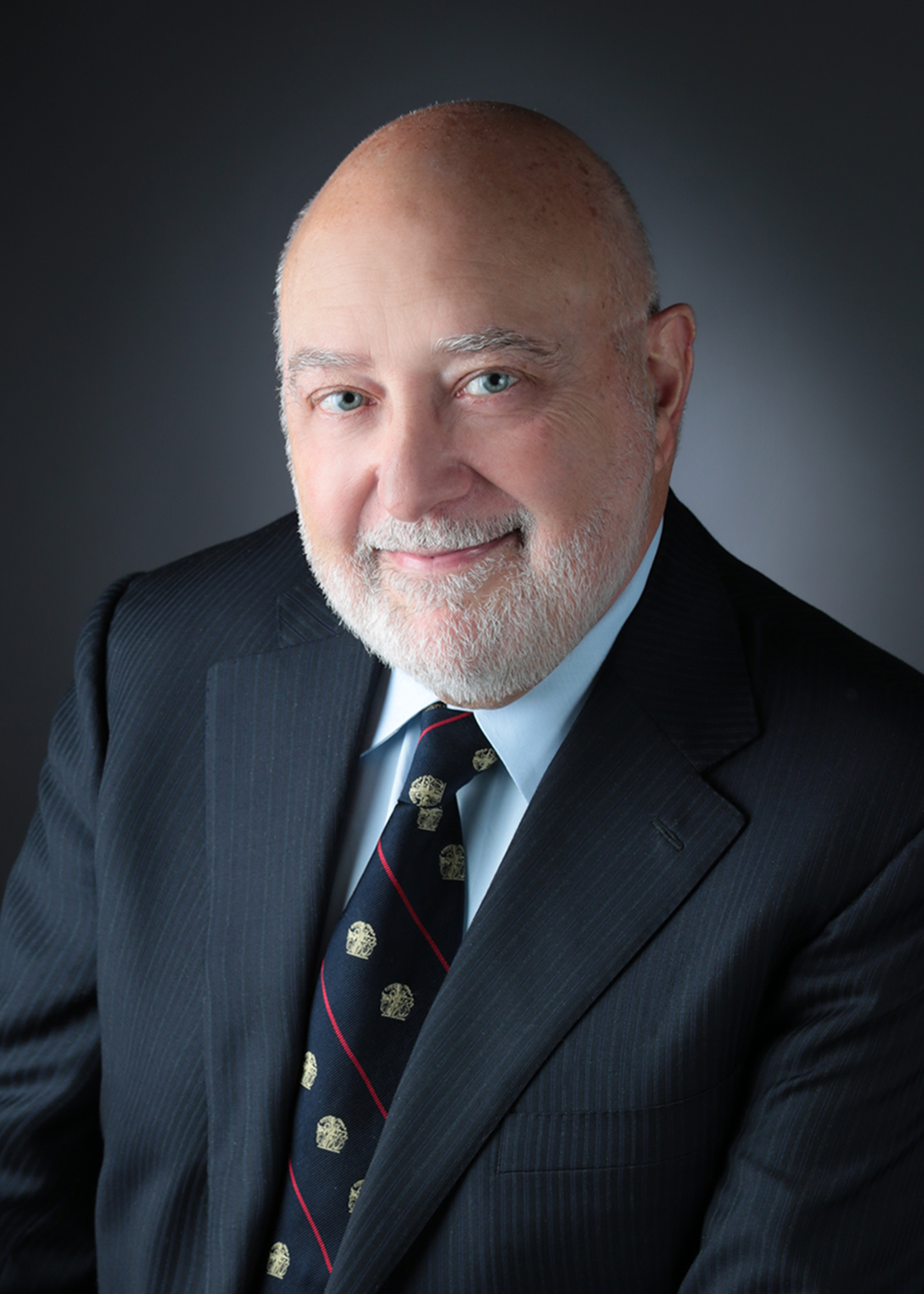 As Chair of the Department of Surgery, I'm delighted to welcome you to our website.
Read More >>
• Carlos A. Pellegrini, MD