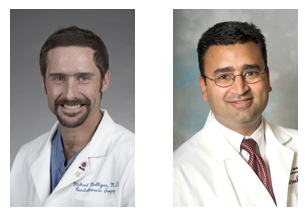 Mike Mulligan, MD Elected WTSA President

Dr. Mike Mulligan, (pictured top-left) professor of cardiothoracic surgery and the director of the Lung Transplant Program and the Advanced Lung Disease Surgery Program, was elected president of the Western Thoracic Surgical Association (WTSA) at their 2014 annual meeting held in June 2014.
"This is a great honor and recognition from his peers demonstrating the remarkable esteem, respect, and credibility Mike has as an academic cardiothoracic surgeon. Few surgeons are fortunate to have this honor and I know that we are all very proud of Mike. There is no one more deserving or more capable of leading the WTSA, and I am sure he will make as big an impact on the association as he does here at UW every day. He will serve in this position over the next year, culminating in his presidential meeting at Whistler, British Columbia this time next year." — Dr. Doug Wood, Professor and Chief, Division of Cardiothoracic Surgery, Endowed Chair in Lung Cancer Research, University of Washington.
Dr. Mulligan has had multiple roles in the association (Vice President, Program Committee, Council, winner of 3 Samson Resident Paper Awards) and is highly regarded by his peers for his leadership and stature in cardiothoracic surgery.
Nahush Mokadam, MD Receives WTSA Doty Award
WTSA also announced Dr. Nahush Mokadam, (pictured top-right) associate professor of cardiothoracic surgery and Co-director of heart transplantation and Program Director mechanical circulatory support (Ventricular Assist Devices) winning the Donald B. Doty Award. Dr. Mokadam. This is an annual award sponsored by Medtronic that is to foster innovative educational initiatives in cardiothoracic surgery and provide an opportunity for the dissemination of this information to other training centers and academic institutions.
"This is something Nahush has certainly been doing with his leadership in simulation training and in the "Top Gun" competition at the national level. And this is a great continuation of educational leadership and innovation in our division, led of course, by Dr. Ed Verrier, professor of cardiothoracic surgery, who sets the standard and culture of educational commitment and innovation in cardiothoracic surgery both at UW and nationally. It is not an accident that this is the fourth time that UW faculty have brought the Doty Award back to Seattle in the ten years of its existence. Congratulations to Nahush for a great accomplishment and recognition." — Dr. Doug Wood, Professor and Chief, Division of Cardiothoracic Surgery, Endowed Chair in Lung Cancer Research, University of Washington.


Modified July 2014 - MDH
Featured Research
Top Headline
Other Headlines
Investigator Profile: Joseph Cuschieri, MD


Joseph Cuschieri, MD
Professor, Division of Trauma, Burn, and Critical Care Surgery
Director of Surgical Critical Care, Harborview Medical Center



Research Interests Severe injury results in the activation of the innate immune system characterized by the systemic inflammatory response syndrome (SIRS). Although this state may persist, resulting in early development of multiple organ dysfunction syndrome (MODS), the majority of injured patients develop a compensatory response that is characterized...
Read More...
Special Events
Top Headline
Other Headlines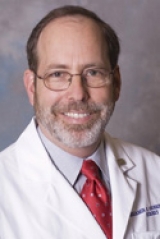 Wednesday, August 5, 2015 August Grand Rounds Health Sciences Building, Room K-069
6:30am – 7:30am "Global Breast Cancer Control: Historical Landscapes,
Key Initiatives, and Unmet Needs" Speaker: Benjamin O. Anderson, MD >>
Professor of Surgery and Global Health
Division of General Surgery
Director, Breast Health Global Initiative
University of Washington Upon completion...
Read More...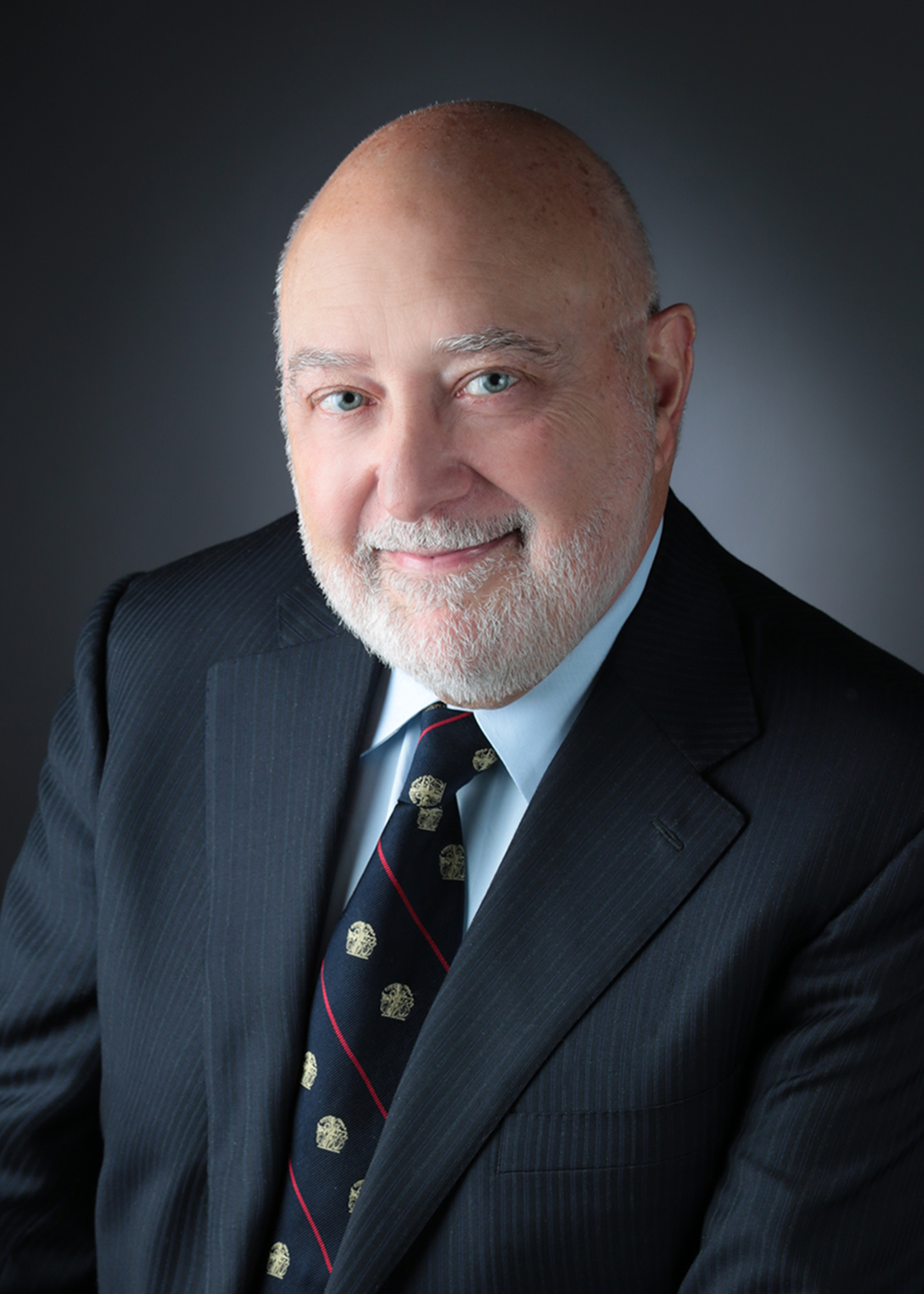 As Chair of the Department of Surgery, I'm delighted to welcome you to our website.
Read More >>
• Carlos A. Pellegrini, MD