Dr. Eileen Bulger Discusses Trauma Study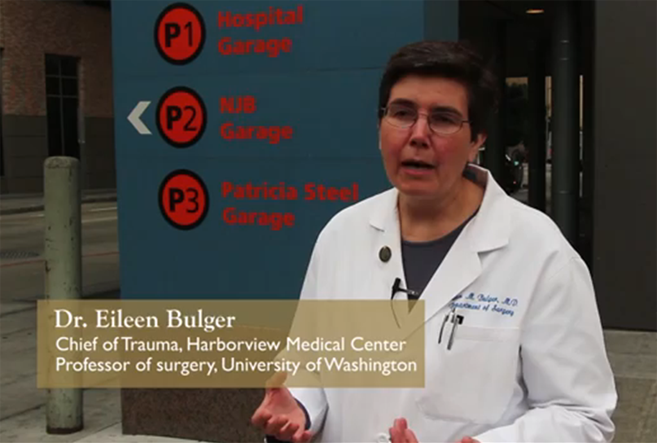 Harborview Medical Center is one of 10 trauma centers in the United States and Canada that aim to participate in a study of a therapeutic drug on people suspected of having sustained a traumatic brain injury. The study differs from nearly all medical research in that it has received federal approval to proceed without getting consent from study subjects prior to the initiation of the treatment.
Eileen Bulger, chief of trauma at Harborview Medical Center, discussed the study and the rationale for exemption.
Read the UW Health Sciences NewsBeat article >>



Modified July 2014 - MDH