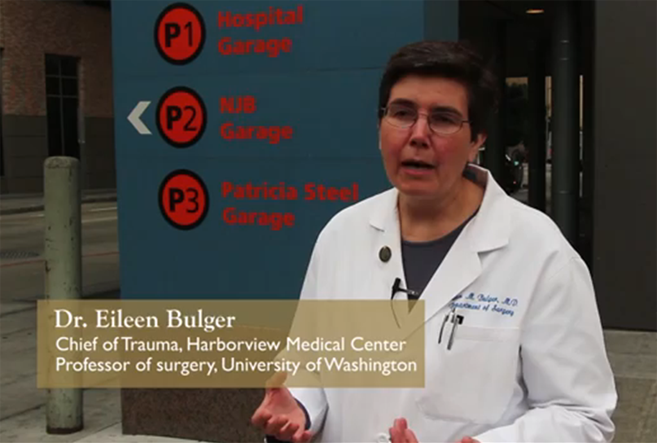 Harborview Medical Center is one of 10 trauma centers in the United States and Canada that aim to participate in a study of a therapeutic drug on people suspected of having sustained a traumatic brain injury. The study differs from nearly all medical research in that it has received federal approval to proceed without getting consent from study subjects prior to the initiation of the treatment.
Eileen Bulger, chief of trauma at Harborview Medical Center, discussed the study and the rationale for exemption.
Read the UW Health Sciences NewsBeat article >>



Modified July 2014 - MDH
Featured Research
Top Headline
Other Headlines
Clowes Lab


Alexander W. Clowes, MD
Principal Investigator 
V. Paul Gavora – Helen S. and John A. Schilling Endowed Chair
in Vascular Surgery



Lab Personnel Lihua Chen, PhD, Research Scientist, UW Department of Surgery
Shinsuki Kikuchi, MD, Visiting Scholar from Asahikawa Medical University, Department of Vascular Surgery
Kevin Xiong, Undergraduate, University of Washington Mission Vascular surgical procedures are designed to rebuild diseased blood vessels and improve...
Read More...
Special Events
Top Headline
Other Headlines

Wednesday, July 1, 2015 July Grand Rounds—Highlighting Research Health Sciences Building, Room K-069
6:30am – 7:30am "Aortic Dissection in the New Millenium:
The Quest for Personalized Care" Speaker: Sherene Shalhub, MD, MPH >>
Assistant Professor of Surgery
Division of Vascular Surgery
University of Washington Upon completion of the activity, attendees should be able to: Understand...
Read More...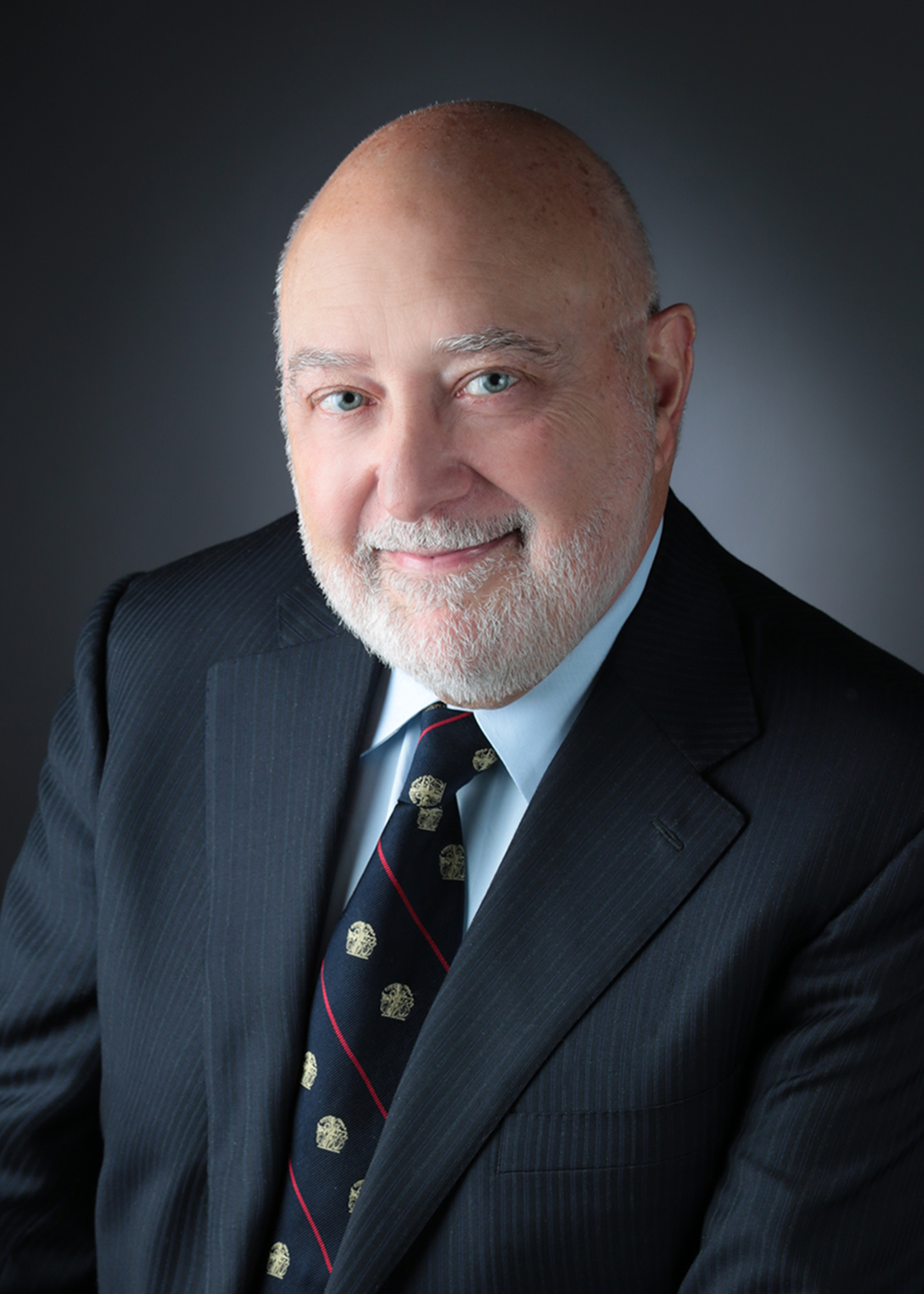 As Chair of the Department of Surgery, I'm delighted to welcome you to our website.
Read More >>
• Carlos A. Pellegrini, MD