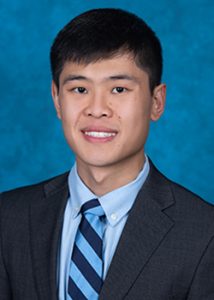 Email:
Hometown:
Kernersville, NC
Undergraduate School:
University of Pennsylvania
Medical School:
University of North Carolina
Resident Bio:
I was born in Florida but ended up moving quite a bit and have lived in various places in Ohio, North Carolina, and Pennsylvania as well. I went to college in Philadelphia and medical school in Chapel Hill. I am excited to be in Seattle with its proximity to both the mountains and the ocean.
Personal Interests:
Tennis, hiking, cooking