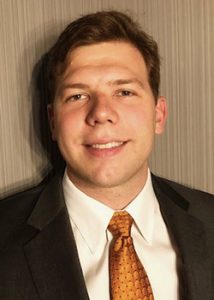 Email:
Hometown:
Anchorage, AK
Undergraduate School:
University of California-San Diego
Medical School:
University of Washington
Resident Bio:
I'm from Anchorage, Alaska, where I grew up the oldest of six siblings. I went to college at UCSD, where I competed as a sprinter on the Track & Field team and graduated with bachelors in History & Economics. I am a graduate of the Alaska WWAMI program and have an interest in rural medical education. I'm so happy to be staying at UW for a preliminary year and train in this exciting and stimulating environment.
Personal Interests:
Piano, backpacking, snowboarding, road trips
Clinical Interests:
General surgery, critical care surgery