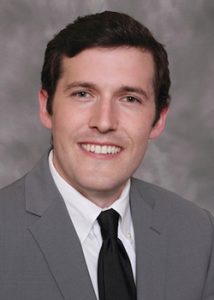 Email:
Hometown:
Salem, OR
Undergraduate School:
University of Oregon
Medical School:
Medical College of Wisconsin
Resident Bio:
I'm from Salem, Oregon and went to University of Oregon where I studied biology and business. After college, I worked in Los Angeles before going to medical school at Medical College of Wisconsin. I came to University of Washington for the excellent training experience. Seattle is also an amazing city with a great culture and easy access to the outdoors.
Personal Interests:
Skiing/snowboarding, reading, water activities, jogging, hiking, cooking
Clinical Interests:
Surgery, telemedicine, global health