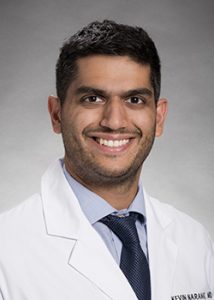 Hometown:
Birmingham, AL
Medical School:
University of Alabama School of Medicine
Resident Bio:
I am from Birmingham, Alabama and a recent graduate of University of Alabama School of Medicine. I'm really excited about beginning my surgical education at the University of Washington.
Personal Interests:
In my free time I like to golf, hike, kayak, play video games and chess, and read.
Clinical Interests:
Global Health, Urology, Trauma Surgery, and Cardiothoracic Surgery
Professional Activities:
Why UW?
Outstanding education with countless opportunities in a fantastic city
What do you like best about living in Seattle?
All the outdoor activities and breweries.