1

2

3

4

5

6

7

8

9

10

11

12

13

14

15

16

17

18

19

20
Featured Research
Top Headline
Other Headlines
Investigator Profile: Saman Arbabi, MD, MPH, FACS


Saman Arbabi, MD, MPH, FACS
Professor, Division of Trauma, Burn, and Critical Care Surgery
Associate Member, Harborview Injury Prevention and Research Center



Research Interests Increasing worldwide violence would predict a rise in the number of burn injuries. Dr Arbabi's group is investigating a novel topical therapy that is easy to apply and can be used by a wider range of health care providers. Our central hypothesis is that controlling the inflammatory signaling at the burn site prevents...
Read More...
Special Events
Top Headline
Other Headlines

Friday, April 24, 2015 Department of Surgery's
Division of Cardiothoracic Surgery
24th Annual Visiting Scholar in
Cardiothoracic Surgery Lecture 7:00am – 8:30am – HSB, Room D209 – Resident Case Presentations
Cardiothoracic surgery residents will present surgical cases with
analysis by Dr. Frank Hanley

10:00am – 1:30pm – HSB, Room RR134 – Research Presentations
Residents, fellows, faculty, and scientists will present their lab and Read More...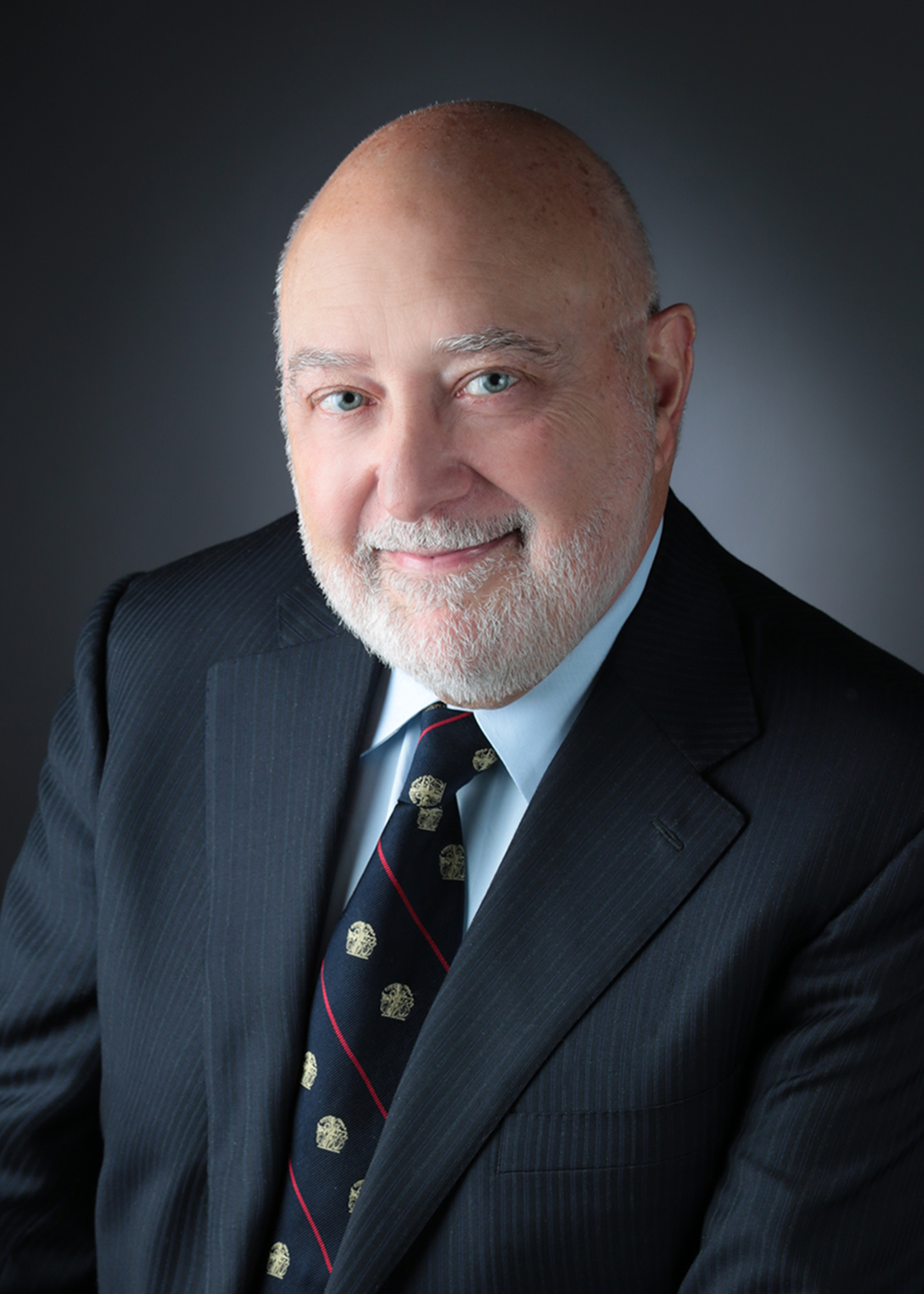 As Chair of the Department of Surgery, I'm delighted to welcome you to our website.
Read More >>
• Carlos A. Pellegrini, MD