1

2

3

4

5

6

7

8

9

10

11

12

13
Featured Research
Top Headline
Other Headlines
Bulger Research Group


Eileen M. Bulger, MD, FACS
Principal Investigator 
Professor, Division of Trauma, Burn, and Critical Care Surgery
Chief of Trauma for Harborview Medical Center




Photo credit: Clare McLean/UW Medicine

Mission Dr. Bulger's research group is focused on the following goals: Identifying and testing new therapeutic approaches to the management of severe injury and critical illness. Understanding the modulation of inflammation and coagulation after severe injury. Establishing...
Read More...
Special Events
Top Headline
Other Headlines

Wednesday, February 4, 2015 February Grand Rounds Health Sciences Building, Room K-069
6:30 am – 7:30 am "Evaluation of Surgical Therapies for Aortic Valve Pathology: A Changing Paradigm" Speaker: Gabriel Aldea, MD >>
Professor, Division of Cardiothoracic Surgery
Chief, Adult Cardiac Surgery
University of Washington Upon completion of the activity, attendees should be able to understand: Understand...
Read More...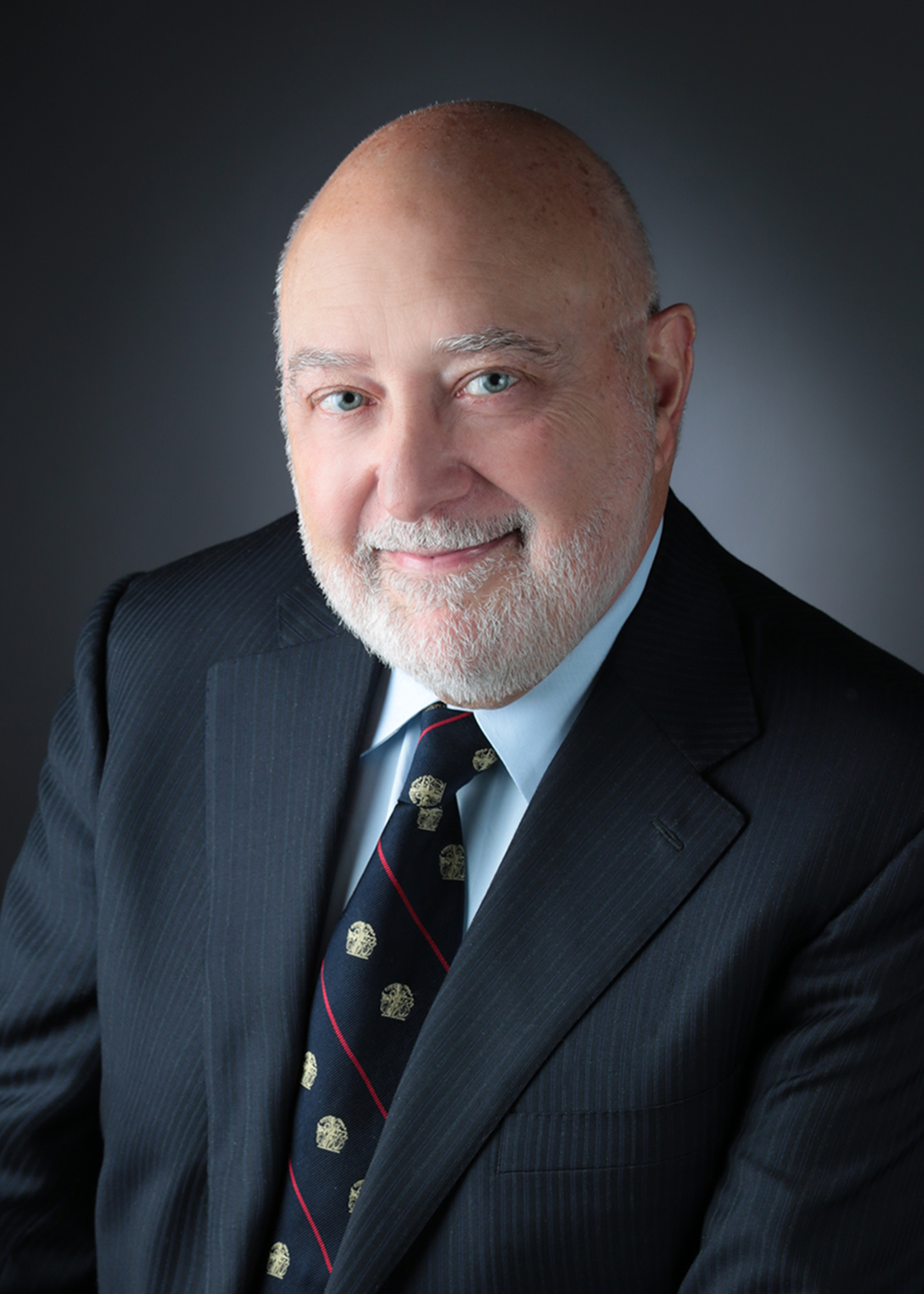 As Chair of the Department of Surgery, I'm delighted to welcome you to our website.
Read More >>
• Carlos A. Pellegrini, MD