Introduction to Surgical Education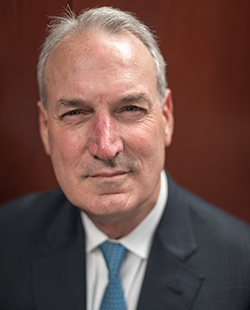 Douglas E. Wood, MD, FACS, FRCSEd
The Henry N. Harkins Professor and Chair
Department of Surgery Mission
The Department of Surgery will provide compassionate and high quality patient care, train future generations of surgical leaders and conduct research in a collegial environment which embraces diversity and promotes inclusiveness.
This mission statement for the University of Washington Department of Surgery highlights what is important to us and provides the foundation for our vision and our principles. The education portion of our mission, to "train future generations of surgical leaders," is a core component of our values and is embedded in our commitment to patient care, and to surgical research that advances the field. I could not be prouder of the training programs at UW Surgery. We have four integrated residencies, General Surgery, Plastic Surgery, Vascular Surgery, and Cardiothoracic Surgery. Our programs and program directors work closely together in the community of education, coordinating shared early training, developing important relationships across the surgical specialties and beyond, and maturing the surgical decision-making and technical skills for our graduates to be outstanding independent surgeons, ready to enter practice or to seek additional fellowship training. At UW Surgery we have emphasized nurturing a diverse and inclusive community of surgery, flattening the normal surgical hierarchy between faculty and residents, and assuring a welcoming environment where we can all prosper professionally, while also supporting each other personally to develop a healthy work-life balance.
Douglas E. Wood, MD, FACS, FRCSEd
The Henry N. Harkins Professor and Chair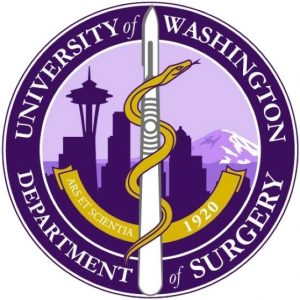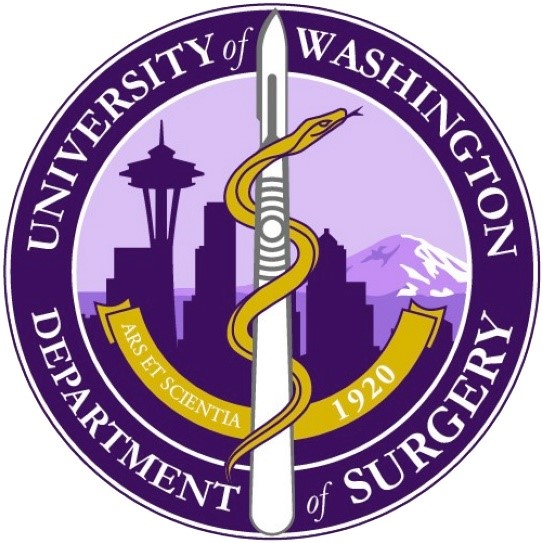 Dr. Byron Joyner, Vice Dean for GME and DIO, welcomes prospective new recruits.
Learn more about the University Washington and the UW Medicine healthcare system.
Take a brief tour of all that Seattle and the surrounding areas have to offer.