Vascular Surgery Patient Care
Health-care providers at UW Medicine's Regional Vascular Institutions in Seattle expertly diagnose and treat circulatory problems involving arteries, veins, and the lymphatic system. Vascular Center specialists commonly see patients with varicose veins and hardened arteries but readily treat more uncommon conditions, such as lymphedema, acute aortic ruptures and carotid stenosis.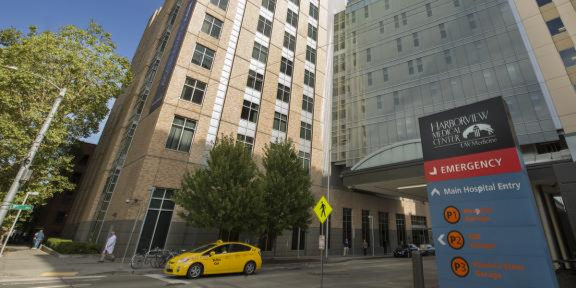 As the only level 1 adult and pediatric trauma hospital in Washington and serving the surrounding states of Alaska, Montana and Idaho, Harborview is the disaster control for all of King County. A busy hospital that is dedicated to serving marginalized communities while providing excellent care.
Harborview treats:
Carotid stenosis
Peripheral vascular disease
Abdominal aortic aneurysms
Blunt aortic injury
Popliteal entrapment
Median arcuate ligament syndrome
Complex limb preservation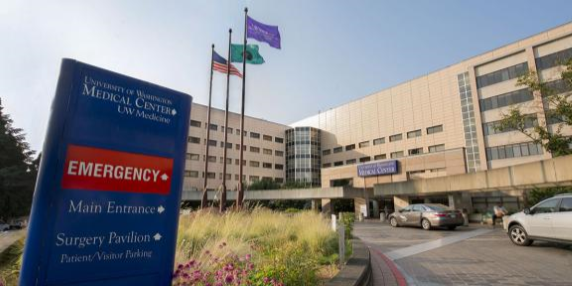 The Vascular and Endovascular Surgery Clinic at UW Medical Center-Montlake offers a wide variety of diagnostic, treatment and follow up care for patients with vascular problems mainly focusing on abdominal aortic aneurysms. Our physicians and staff perform novel medical, surgical and minimally-invasive alternatives to treat various vascular disorders.
UW Medical Center-Montlake treats:
Thoracoabdominal aneurysms
Connective Tissue Disorders
Surgical Reconstructions for Oncological Resections
To learn more about the multidisciplinary rounds please see: MTAP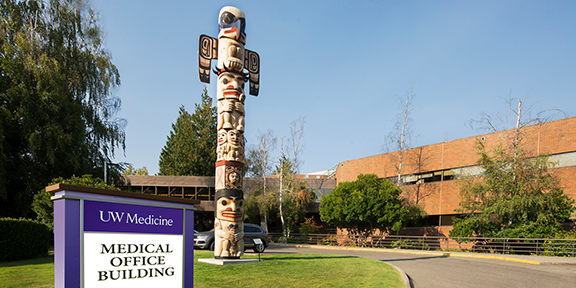 The Regional Vascular Center at UW Medical Center-Northwest offers a full complement of vascular services, each enhanced by the latest diagnostic and therapeutic technologies.
Complex limb preservation

Multidisciplinary approach to peripheral vascular disease with wound care center including infectious disease physicians, podiatrists and vascular surgeons

Thoracic Outlet Syndrome
Pelvic Congestion
Varicose Veins
For more information about different vascular diseases:
VA Puget Sound Health Care System—Serving our nations veterans the Puget Sound VA treats the full scale of vascular disease.