Post-Graduate Training in Global Health
Several opportunities exist within the University of Washington system for training after the Surgical Critical Care year. Application to these programs occur during the late summer of the Surgical Critical Care fellowship year.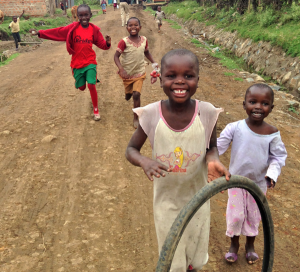 Fogarty Global Health Training Program: Trauma and Burn Surgical Critical Care applicants who are interested in global health may also apply to the Northern Pacific Global Health fellowship, which is sponsored by the NIH Fogarty International Center (FIC). This 12-month research training program provides the recipient with stipend support, research funding, and mentorship for a year of global surgery research at one of several locations in Latin America, Asia, or Africa. Selected fellows to this program will spend an additional year following the completion of their Surgical Critical Care fellowship as a Global Health Fellow associated with the University of Washington Department of Global Health. During this time, selected fellows will spend time further developing their research skills, working in projects to mitigate the impact of injury and surgical diseases in low and middle-income countries, and fostering long-term partnerships. The partnership between the UW Depart of Surgery and the Department of Global Health ensures a broad array of contacts, potential projects, and technical and mentorship support. Interested applicants should contact our program for additional information from the relevant primary investigators, program administrators, and previous training fellowship recipients.