Click image to view publication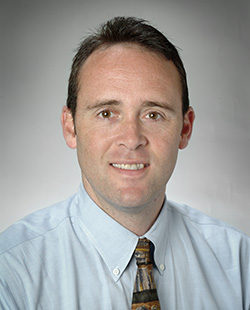 Craig B. Birgfeld, MD
Division of Plastic Surgery, Associate Professor of Surgery
Research Summary
My research interests center around outcome studies in the treatment of craniofacial microsomia and craniosynostosis. The use of 3D photos, video and 3D CT scans allows us to better define the severity of the phenotype and assess the success and longevity of our surgical interventions. Outcome measures in craniofacial surgery can be challenging, but need to go above and beyond the typical "blood loss" and "infection rate" assigned to most surgical outcomes. It is therefore incumbent upon us to analyze, measure and publish what we do. MORE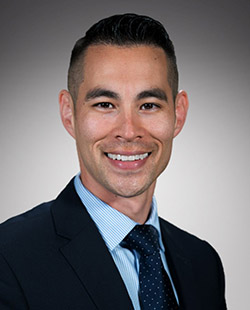 Russell E. Ettinger, MD
Division of Plastic Surgery, Assistant Professor of Surgery
Research Summary
My research interests focus on clinical outcomes across both adult and pediatric craniofacial surgery. Facial trauma is major component of our practice and we are currently evaluating the incidence of traumatic brain injuries in patients presenting with craniofacial trauma in order to enhance clinical recognition and the subsequent delivery of interdisciplinary care.
My secondary research interests involve collaborations with colleagues in Burn Surgery and UW Bioengineering to develop non-invasive methods for quantifying soft tissue and skin graft elasticity through optical coherence elastography (OCE) and thereby improving reconstructive outcomes for patients with thermal injuries. MORE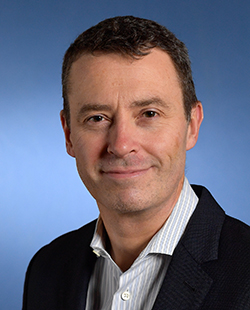 Richard A. Hopper, MD, MS
Division of Plastic Surgery, Professor & Chief of Pediatric Plastic Surgery
Research Summary
The Craniofacial Image Analysis Laboratory (CranIAL) uses state of the art digital annotation and shape analysis techniques to better categorize craniofacial conditions, and to plan, predict and assess surgical outcomes. Analysis is performed on a variety of image modalities, including CT scans, cephalograms, 3D surface scans, MRIs, and photographs, which is then correlated with data from the medical record and mutation analysis. MORE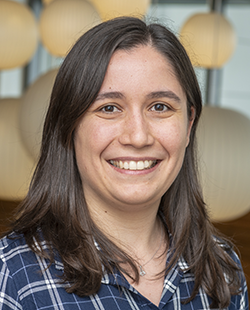 Ezgi Mercan, PhD
Director, Craniofacial Image Analysis Laboratory
Research Summary
Medical imaging is a critical part of patient care in craniofacial surgery. This includes CT scans, 3D stereophotogrammetry, MRIs, clinical photographs and cephalograms which are extensively used for diagnosis, surgical planning and follow up. As a computer vision researcher, I am interested in utilizing image analysis and machine learning tools for improving our understanding of craniofacial conditions, planning personalized treatments, and assessing surgical outcomes.
In close collaboration with Dr. Hopper, I supervise research projects conducted at the Craniofacial Image Analysis Laboratory (CranIAL) and support lab members in technical aspects of their research. To facilitate an active and collaborative research environment, we provide a remote platform that consists of a research server, an extensive craniofacial database, open source research tools and project-specific custom software. With an emphasis on data-driven research, we aim to bring together clinical data, images in different modalities and medical expertise at our institution to answer research questions. MORE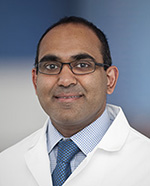 Srinivas Susarla, MD, DMD, MPH
Division of Plastic Surgery, Associate Professor of Surgery (Plastic), Oral and Maxillofacial Surgery (Adjunct)
Research Summary
My research interests are primarily focused on clinical outcomes in craniomaxillofacial surgery. Recent projects have focused on changes in skeletal morphology following maxillofacial distraction and novel techniques for correction of syndromic craniomaxillofacial dysplasia. My work is in collaboration with the Craniofacial Image Analysis Laboratory (CranIAL) within the Division of Plastic and Craniofacial Surgery at Seattle Children's Hospital and the Center for Applied Clinical Investigation within the Department of Oral and Maxillofacial Surgery at the University of Washington School of Dentistry. My secondary research interests are related to medical/dental education and measures of academic productivity within Plastic and Maxillofacial Surgery. MORE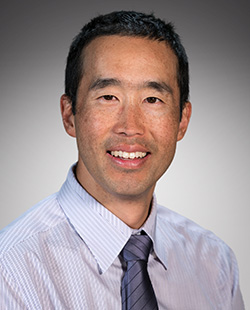 Raymond Tse, MD
Division of Plastic Surgery, Associate Professor of Surgery
Research Summary
Cleft lip and palate affects both appearance and orofacial function. Understanding what we do and the outcomes of treatment are critical to improving the care that we provide. My research has involved two approaches. The first unites contemporary technology/concepts (i.e. 3D imaging, computer vision, and crowdsourcing) with more traditional science to come up with objective ways to measure esthetic, speech, and functional outcomes. The second involves careful assessment and audit of clinical practices to improve the delivery of care. The ultimate goal is to improve cleft care both locally and worldwide. MORE