Introduction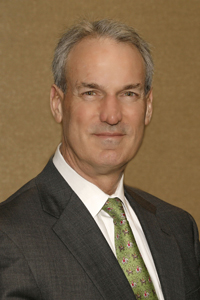 Douglas E. Wood, MD, FACS, FRCSEd (ad hom)
Professor and Interim Chair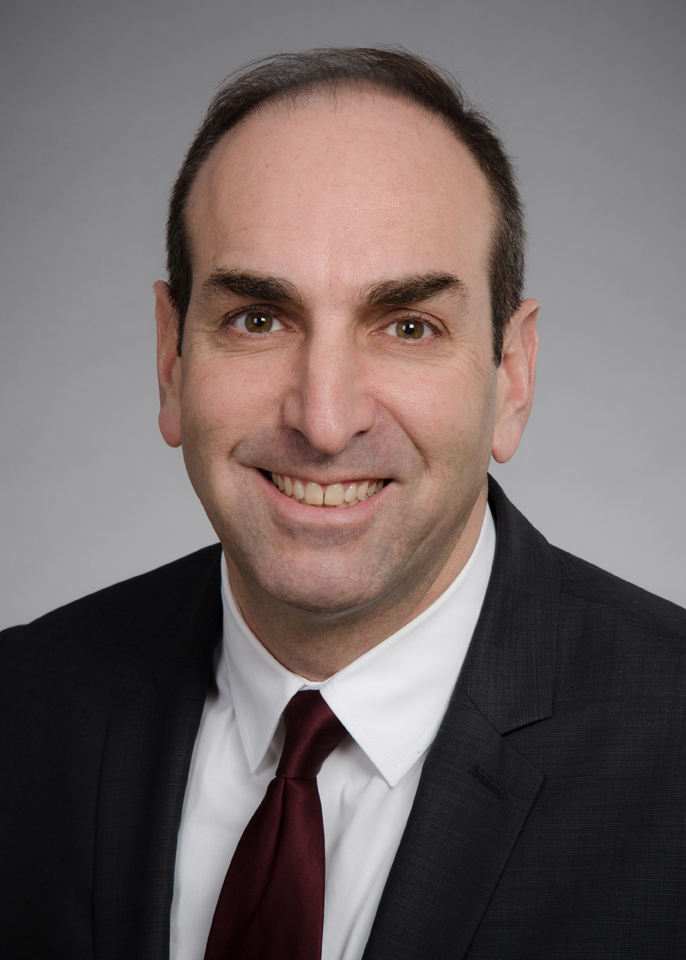 David R. Flum, MD, MPH
Associate Chair
for Research
Welcome to the Department of Surgery's research website. Faculty, fellows, and residents in our department participate in a wide variety of research spread across ten major focus areas, or "cores": gastrointestinal physiology and metabolism; transplantation; injury, burn, and inflammation; cancer; reperfusion; simulation and education; vascular biology; pharmaceutical and device trials; and health services. We operate research facilities at University of Washington Medical Center, Harborview Medical Center, South Lake Union, Seattle Children's Hospital, and the Veterans Affairs Puget Sound Health Care System.
The Department of Surgery's mission is to be the premier home for surgical research—a place where outstanding researchers can spend their entire careers; a place that leads the nation in innovative and impactful research, and that values, incentivizes, and grows researchers.
We have focused our efforts on two distinct paths in order to achieve this mission: first, we have endeavored to elevate the status of research in our department, to bring it front and center so as to reaffirm a departmental culture that values research as much as clinical care and education. Some of the ways we have done this include Research Grand Rounds, which highlight the work of our faculty researchers; quarterly grant activity reports celebrating the hard work of our faculty, trainees, and administrative staff; and in-depth researcher profiles, which have become a regular and popular feature in our quarterly department newsletter Surgery Synopsis.
Next, we strive to provide the necessary resources to our researchers so that they can be successful in their efforts. One initiative that has been extremely successful is the Research Reinvestment Fund. This fund was established two years ago with the goal of reinvesting in our faculty researchers in order to provide them the time, supplies, and equipment needed to turn highly innovative pilot projects into extramural funding. In that time we have awarded nearly $1 Million to 18 DOS investigators, several of whom have already gone on to receive extramural funding totaling over $500,000! This virtuous cycle allows us to continue to provide these resources to existing faculty, engender new opportunities for collaboration, and recruit the next generation of innovative surgical researchers.
We believe, and faculty feedback has shown, that we are well on our way towards achieving our mission. We invite you to explore this section of our website to not only learn more about our successes, but also discover the many ways in which you can partner with us to collaborate and support the exciting research happening in our department. We continue to rely upon the generosity of concerned donors to help us do what we do best: save and improve lives through high impact and innovative research. If you would like more information on how to partner with us, please contact UW Medicine Advancement at (206) 543-5686 or This email address is being protected from spambots. You need JavaScript enabled to view it.,
or visit http://depts.washington.edu/givemed/.
Modified December 2, 2015 - MDH